Back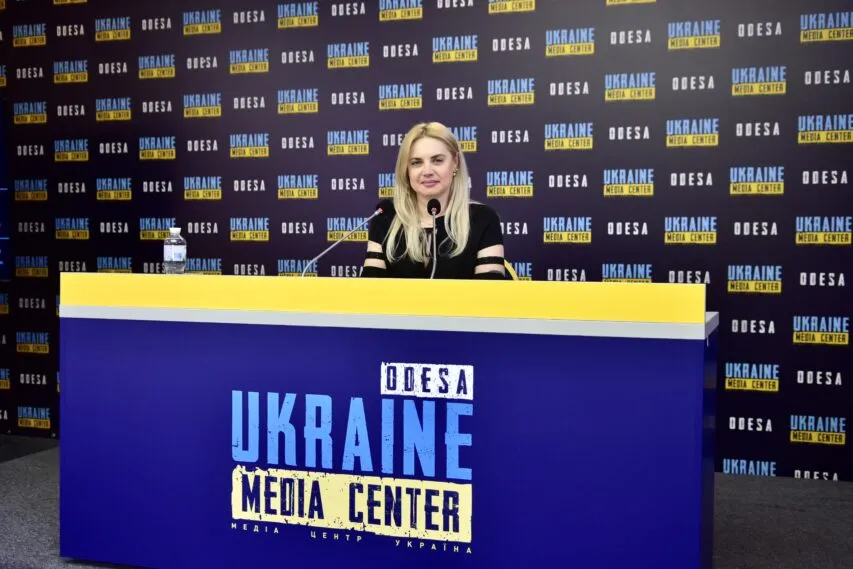 Photo by Media Center Ukraine – Odesa: Nataliya Utyupina, head of the Children care service of Odesa regional military administration
January 5, 2023, 15:14
Since the beginning of the war, more than 500 children from centers of social and psychological rehabilitation were evacuated from Odesa region
Nataliya Utyupina, head of the children's service of the Odesa regional military administration, told about this during a briefing at the Media Center Ukraine-Odesa.
"More than 500 children were evacuated to Poland and Romania together with the workers of centers for social and psychological rehabilitation. Kids are under the supervision of our specialists. The Odesa military administration organized a rotation for employees – they can return home and rest," Nataliya Utyupina said.
There is also a network of social protection institutions for children in the region: 11 centers for social and psychological rehabilitation and 1 orphanage. It operates despite the full scale invasion.
215 guardian families, 9 family-type children's homes and 18 foster families were evacuated since February 2022.
Read more: https://mediacenter.org.ua/news