Back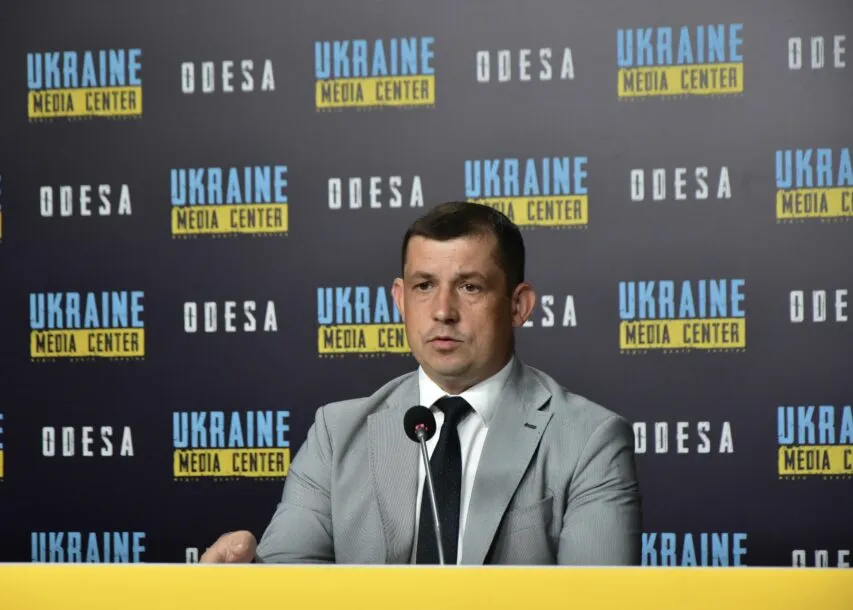 Photo by Media Center Ukraine – Odesa: Oleksandr Lonchak, director of the department of education and science of the Odesa regional military administration
July 27, 2023, 15:53
Since the beginning of full-scale aggression in Odesa region, 52 educational institutions have been damaged
Most of them, namely 14, have been damaged since July 20, 2023. This was stated by Oleksandr Lonchak, director of the department of education and science of the Odesa regional military administration, at a briefing at the Media Center Ukraine – Odesa.
"Out of 52 damaged educational institutions, 21 are schools, nine kindergartens, five out-of-school education institutions, two vocational education institutions, eight universities, one orphanage and one educational institution of other departments," – Lonchak said.
He added that among the affected buildings are architectural monuments, such as the administrative building of the Odesa academy of continuing education of the Odesa regional council, the Odesa city palace of children and youth creativity, the Odesa state music lyceum named Professor Petr Stolyarsky, and other institutions.
In addition, Lonchak noted that 19 institutions have already been restored. Five more the UN will help restore them, and a Swiss charitable organization is ready to provide grants to local communities to restore educational institutions.
Read more: https://mediacenter.org.ua/news