Back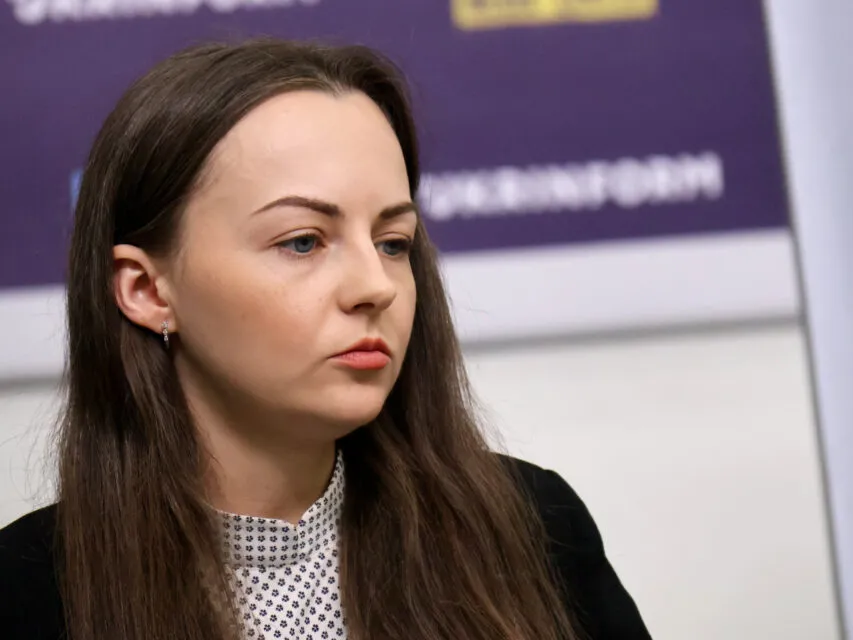 November 2, 2023, 15:41
Since Russia launched its full-scale invasion of Ukraine, 142 attacks on journalists and publishing houses in Crimea have been recorded
Viktoria Nesterenko, Project Manager at ZMINA Human Rights Center made this report, during a discussion at the Media Center Ukraine – Ukrinform.
"In total, since the beginning of the all-out invasion, ZMINA has recorded 142 cases of journalists as well as online and print publishing facing assaults and threats. There is a wave of free speech abuse in Crimea. And all these persecutions of journalists, pressure, threats, abductions, illegal convictions, all these authorities across Crimea abridging the freedom of speech are a violation of the right to freedom. And one of the pressure mechanisms, in particular on political prisoners and journalists imprisoned in Crimea and in Russia, is denying access to proper medical care," she noted.
Victoria Nesterenko emphasized that among the Crimean political prisoners there are people with chronic illnesses and disabilities, whose condition has also deteriorated significantly after the torture. Iryna Danylovych, who suffered a stroke and partially lost her hearing in the detention center, and Amet Suleymanov, who lives with heart disease and needs surgery, are among the jailed journalists.
According to Viktoria Nesterenko, following the International Humanitarian Law, the failure to provide medical attention is considered torture, and human rights activists, for their part, document all these crimes and gather information about people involved in the persecution of political prisoners and denying medical treatment.
Currently, one of the ways to affect the Crimean political prisoner's situation, who are in total lack of appropriate medical care and transferred to Russia, is to make sanctions lists of those individuals involved in these crimes.
"That is why we, in cooperation with the Crimean Human Rights Group, also complied a sanctions list and submitted it to our law enforcement agencies, as well as to the EU and the US for comprehensive or targeted restrictive measures under international sanctions regimes. This is the only way we can make a difference for now," added Victoria Nesterenko.
Read more: https://mediacenter.org.ua/news