Back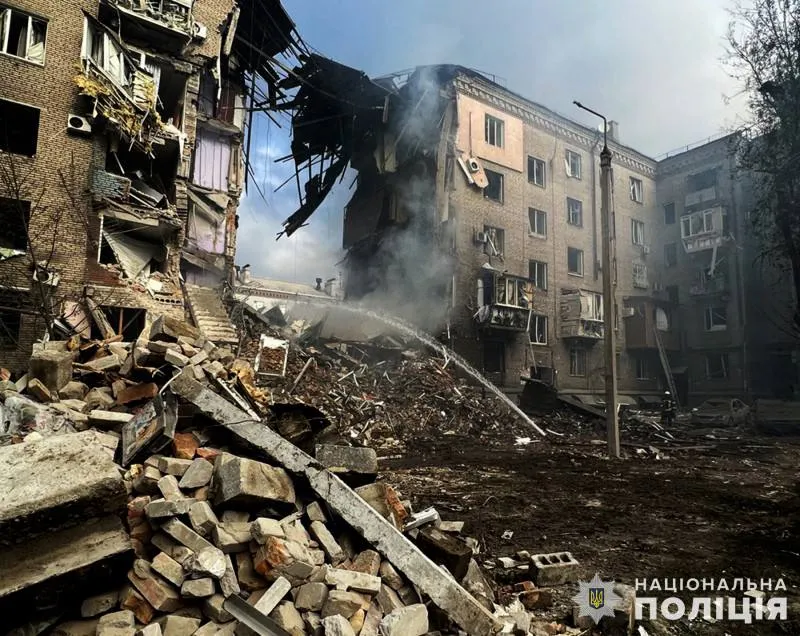 The photo from open sources
October 11, 2022, 13:34
Since February, russia has made 292 missile strikes on Zaporizhzhia city and Zaporizhzhia region — Regional Police
Artem Kysko, Chief of Police in Zaporizhzhia region, made this statement in the Media Center Ukraine – Ukrinform.
"Since the beginning of full-scale aggression, Zaporizhzhia city and Zaporizhzhia region have suffered from 292 missile strikes. Following them, 242 civilians were killed, including 10 children. 713 people were injured, including 39 children," he said.
Almost all attacks took place at night. The russians targeted residential areas, infrastructure facilities, and educational institutions.
Read more: https://mediacenter.org.ua/news