Back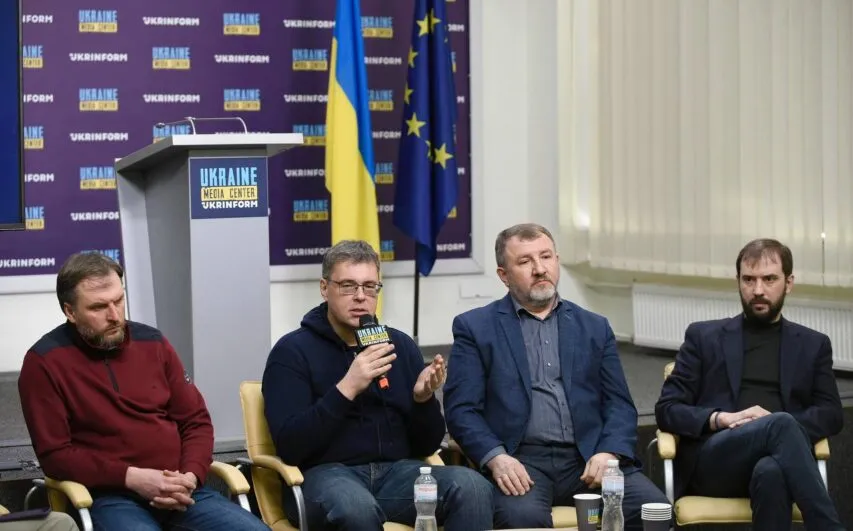 Oleksandr Kharchenko, Director at the Energy Industry Research Center
March 20, 2023, 17:21
Tremendous efforts need to be put into preparing the power system for the next season — Director at the Energy Industry Research Center
Comparing the level of the state power system reliability when we were under attack to what's now, the rate is definitely below 50%.
Oleksandr Kharchenko, Director at the Energy Industry Research Center, emphasized this.
He noted that in order to prepare for the next season, tremendous efforts must be applied in several areas.
"First is the restoration of high voltage networks and everything related to it. First and foremost, it is a matter of somehow delivering the necessary high-voltage equipment to Ukraine during the remaining time frame left until the next season starts. It's a complex and challenging task," he said.
According to Mr. Kharchenko, the second huge task is to develop and implement a backup power supply system for the large cities' infrastructure before the start of next season, at least in the most critical regions.
"Water utilities and heating systems must be protected from possible attacks, from the isolation of cities from the power grid, from any regional blackouts. We should work on this to be sure people will have heat and water under any scenario," he added, noting that the generation system restoration is of equal importance because of its significant damage.
Read more: https://mediacenter.org.ua/news