Back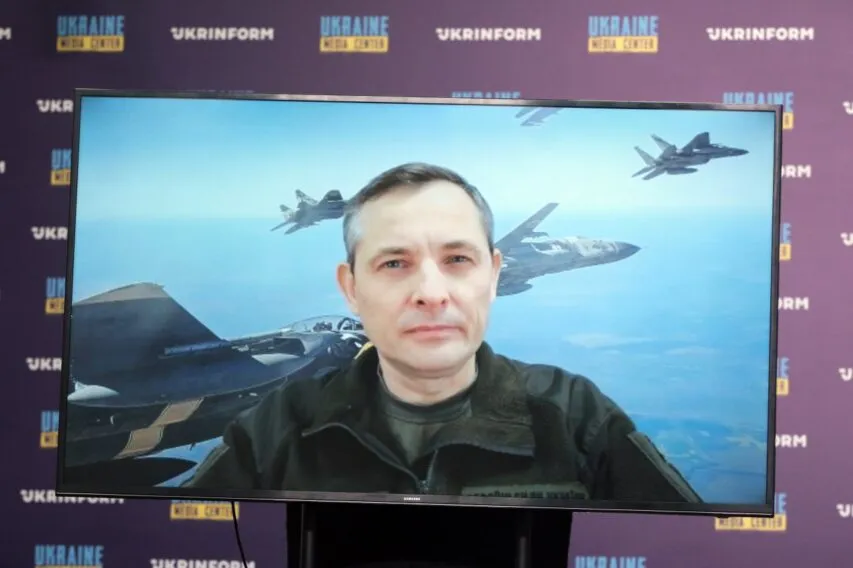 Iurii Ihnat, Speaker of the Air Forces Command of the Armed Forces of Ukraine, Media Center Ukraine — Ukrinform
February 20, 2023, 13:03
 Several waves of attacks can be expected on February 23-24 as the enemy is always attracted to "sacred" dates — Ihnat
The media and social networks are spreading reports of a possible massive enemy attack on Ukraine on the anniversary of the full-scale invasion. Is it intimidation or a real threat? Iurii Ihnat, Speaker of the Air Forces Command of the Armed Forces of Ukraine, clarified this point during a briefing at Media Center Ukraine — Ukrinform.
"russia can intimidate, but there are still official statements by our military and political leadership to heed. They have repeatedly emphasized that possible provocations are being prepared. The Defender of the Fatherland Day, the former name "Soviet Army and Navy Day," celebrated on 23 February, is also a sacred date for russians which poses a potential threat.
And the next day, the 24th is the one-year anniversary of the invasion of our land. We can expect several waves of these attacks on these two days considering the enemy's attraction to that very day or the one before. Our job is to stay calm and monitor air-raid alerts," Ihnat said.
Read more: https://mediacenter.org.ua/news