Back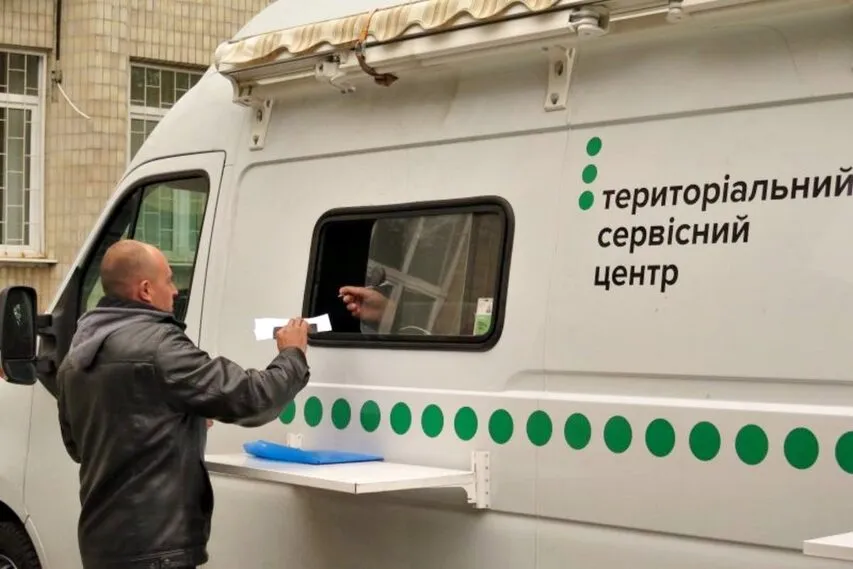 October 26, 2022, 14:53
Service Centers of the Ministry of Internal Affairs resume work in de-occupied territories of Kharkiv and Donetsk regions
Mykola Rudyk, Head of the Main Service Center of the Ministry of Internal Affairs, made this statement in the Media Center Ukraine — Ukrinform.
"In de-occupied Chuhuiv, 350 driver's licenses have already been issued, and almost 180 vehicles have been re-registered since the moment of liberation. The premises were damaged, but not destroyed. The city of Izium is almost completely demolished, and we work here in mobile service centers," he said.
In case of inappropriate conditions, cars of Service Centers come to the liberated cities to provide services to citizens. 25–35 citizens address such points daily.
Now the new Service Center office is being equipped in the liberated city of Balakliia, Kharkiv region. Previously, there has been no such office here at all. It is expected to open closer to late November.
The Territorial Service Center in Sviatohirsk and Pokrovske also resumed operation. If the current situation allows, the Ministry of Internal Affairs will resume operation of centers in other cities of the region.
Read more: https://mediacenter.org.ua/news