Back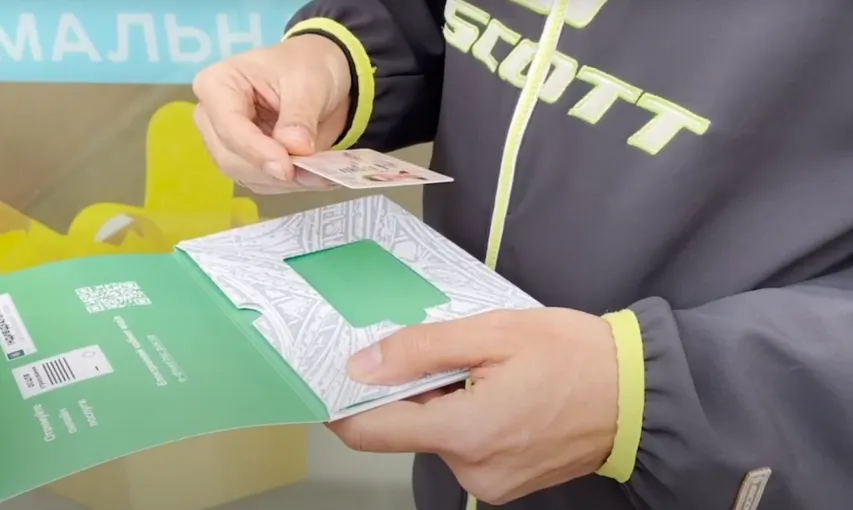 October 26, 2022, 14:53
Service Centers of the Ministry of Internal Affairs have resumed the service of ordering a driver's license using personal accounts
Mykola Rudyk, Head of the Main Service Center of the Ministry of Internal Affairs, made this statement in the Media Center Ukraine — Ukrinform.
"Since October 4, Service Centers of the Ministry of Internal Affairs have resumed the service of ordering a driver's license using personal accounts. To be ordered, such a license must be in the driver's personal account, and with the help of an electronic key, either an exchange or renewal of such a license may be ordered," he explained.
After drivers make orders, they can get their licenses either at the Service Centers or through postal operators. The procedure takes 10 days. It can be availed of only on the territory of Ukraine. Beyond the state, a driver's license can only be replaced in Warsaw for now. The exchange costs 300 hryvnias, plus the cost of postal operator services.
As few as on the first day, Service Centers processed more than one and a half thousand such orders. In three weeks, drivers ordered 3.5 services.
Read more: https://mediacenter.org.ua/news