Back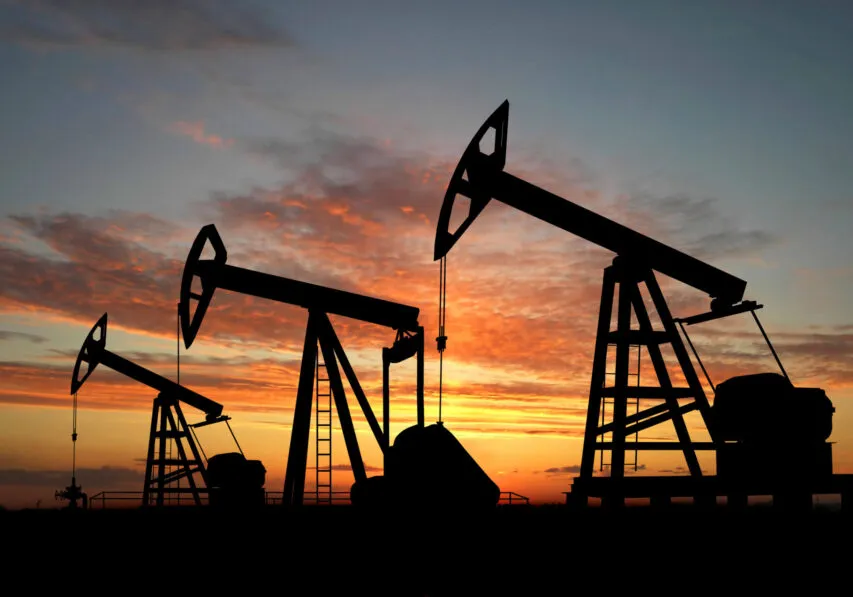 April 14, 2023, 15:23
Serhii Kuiun: The decision to cut oil production is a stab in the back
The cut in oil production, announced by Saudi Arabia, russia and other oil exporting countries from the OPEC+ group, will lead to an increase in prices and give the russian federation an opportunity to earn money.
Serhii Kuiun, Director of Consulting Group A95, made this statement at a briefing at Media Center Ukraine — Ukrinform.
"No sooner had the market stabilized, and the prices died down then the reason for their growth came up again. Indeed, the price rose to USD 85 per barrel, that is, by more than 10%. Oil products rose in price. There was also a reaction in the domestic wholesale market, as the price of diesel fuel rose by more than UAH 1. So far, there hasn't been a huge jump and it is being held back with huge resources," he said.
According to the expert, on the one hand, the decision to reduce production sooner or later will lead to an increase in prices. On the other hand, this, in reality, helps russia, which will receive more income from its exports due to the increase in oil prices.
"The situation looked very good because the oil and oil product sanctions, which were already in effect, started working. We see that russian tankers were looking for any loopholes in order to enter the world market, shifting to new, remote regions. This meant that they had to ship (oil) at their own expense and sell it there at a discount. If the price around the world was USD 50-75, the russians sold oil at USD 45-50 per barrel. These sanctions and the new reality put a lot of pressure on them," the expert explained.
Serhii Kuiun noted that as a result of the production cut, the russians will be able to sell oil at a higher price and, accordingly, the efforts to implement sanctions against the russian federation will be partially destroyed.
"I see this as a stab in the back from the Saudis and I hope that a solution will be found that will either hold the prices down or bring them back to their former, lower levels."
As reported, on April 3, a number of OPEC+ countries, including Saudi Arabia and russia, announced an additional cut in oil production. According to the estimates, the total reduction in oil production will result in approximately 1.657 million barrels per day, of which 500,000 barrels per day will be produced by the leaders of the agreement — the russian federation and Saudi Arabia.
Read more: https://mediacenter.org.ua/news