Back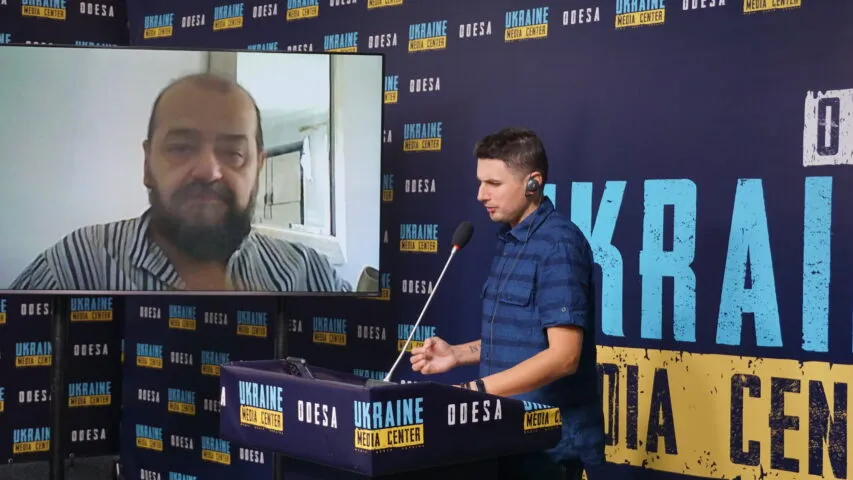 Photo by Media Center Ukraine – Odesa: Dragan Šormaz, member of the Serbian Parliament (2001-2022), former member of the parliamentary committee on defense and security
October 3, 2023, 15:58
Serbian members of "Wagner" PMC are mainly engaged in propaganda – former Serbian MP
Tales of large number of them are mostly russian propaganda. This opinion was expressed at a briefing at the Media Center Ukraine – Odesa by Dragan Šormaz, Member of the Serbian Parliament (2001-2022), former member of the Parliamentary Committee on Defense and Security.
In his opinion, not many Serbian citizens are fighting in the Wagner PMC, but there are indeed more of them than Serbs fighting on the side of Ukraine.
"This is mostly propaganda, and there is a lot of it. Serbs who join the Russian army or the Wagner PMC later ask for russian citizenship. They realize that if they return to Serbia, they will receive a prison sentence. This law was passed by the Serbian parliament in cooperation with the United States to prevent our citizens from fighting in Syria or joining ISIS," – the former MP said.
Therefore, according to Mr. Šormaz, the participation of Serbian citizens in the Wagner PMC is not a big problem for Ukraine.
Read more: https://mediacenter.org.ua/news