Back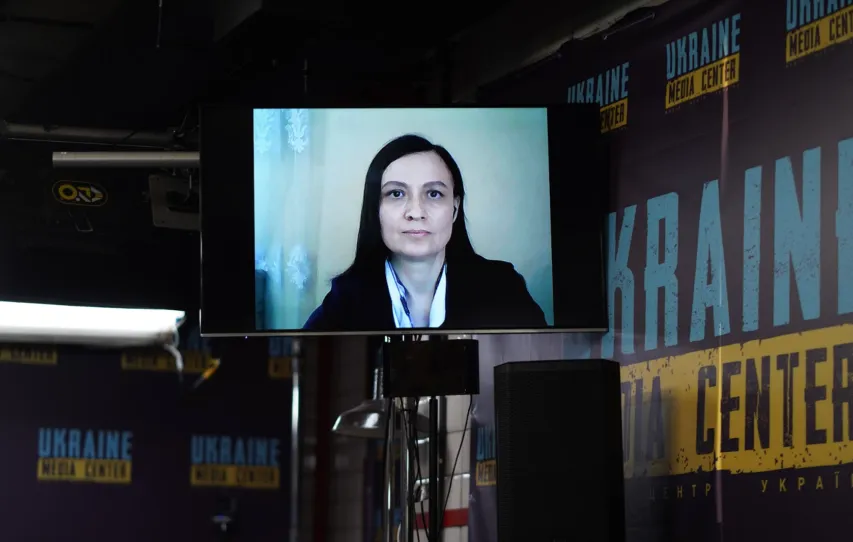 May 12, 2022, 13:55
"Second Stage of Negotiations on Evacuating Medics and Wounded from Azovstal Is Ongoing," Tetiana Lomakina
Negotiations on evacuating the medical personnel and the wounded and Mariupol civilians from Azovstal Steel Works are going on. Tetiana Lomakina, Humanitarian Corridor Effort Coordinator with the Office of the President of Ukraine, stated this during her briefing in Media Center Ukraine.
"Negotiations on the important second stage of the humanitarian operation to rescue the medical personnel and the wounded are ongoing. There are about 500 people in this category. We are also discussing the opening of humanitarian corridors for Mariupol residents. There still are more than 100,000 people in the city. They are mostly elderly people, women, and children," Tetiana Lomakina indicated.
Lomakina also reiterated that about 300 people were evacuated from Azovstal with the support of the United Nations and the Red Cross. These were women and children.
Read more: https://mediacenter.org.ua/news