Back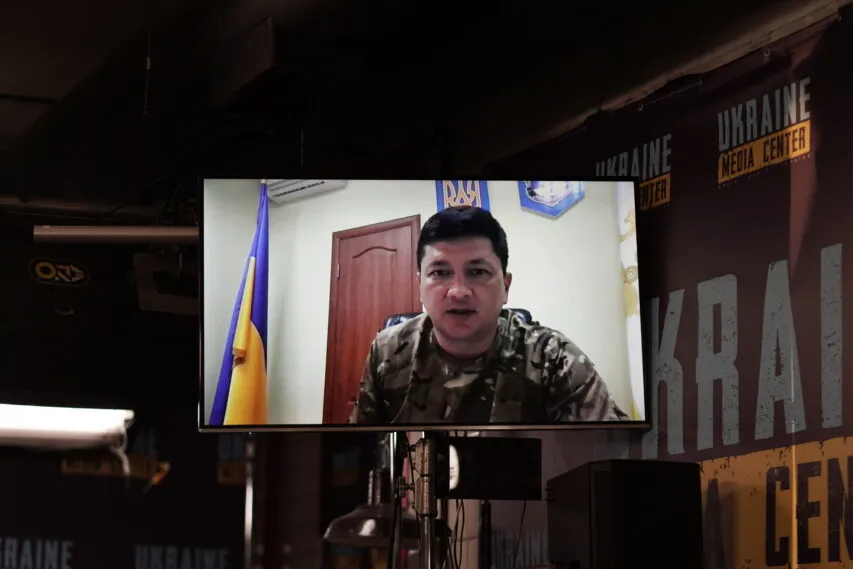 Віталій Кім, начальник Миколаївської обласної військової адміністрації у Медіацентрі Україна, 29 червня
June 29, 2022, 14:01
Schools in Mykolaiv region to resume in-person classes in September — Vitaliy Kim
Schools in Mykolaiv region will resume in-person classes with the beginning of the academic year on September 1. Extra care will be taken to ensure the safety of students and all those involved in the learning process. Head of Mykolaiv Oblast Military Administration Vitaliy Kim made this statement at a briefing at Media Center Ukraine.
"Together with representatives of the State Emergency Service, we will check each school and surrounding areas for explosives. It is important to ensure an efficient warning system so that children with visual and hearing impairments can also receive danger alerts," — Vitaliy Kim said.
Also according to the Head of Mykolaiv Oblast Military Administration, only those establishments that have a bomb shelter, or the ones that are located close to a shelter will be able to work this Autumn.
"Students from schools near the frontline will study online. At present, the establishments which are located 40 kilometers from the line of hostilities are under the most risk," — Kim explained.
Read more: https://mediacenter.org.ua/news