Back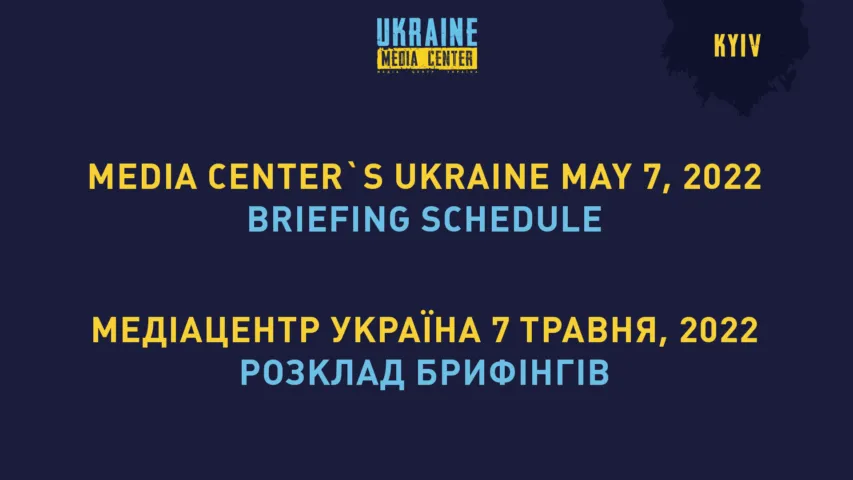 May 7, 2022, 16:04
SCHEDULE OF MEDIA CENTER UKRAINE – UKRINFORM EVENTS (KYIV, 8/16 BOHDAN KHMELNYTSKY STR.) FOR MAY 7
19:30 — Dr. Tedros Adhanom Ghebreyesus, WHO Director-General; Victor Liashko, Minister of Healthcare of Ukraine; Dr. Jarno Habicht, WHO Representative in Ukraine, Head of Country Office.
Current topics:
WHO support for Ukraine during the war.
Contact phone number: +380914810004
Journalists are kindly requested to arrive half an hour before the event.
Important! Ukraine Media Center – Ukrinform works as a co-working space! We look forward to welcoming you!
The briefing will be also available via Zoom:
https://who-e.zoom.us/j/92624724445
Passcode: whoVPC*VPC
Webinar ID: 926 2472 4445
International numbers available: https://who-e.zoom.us/u/adK1YY20aq 
Numeric passcode for phone access: 7290536745
Read more: https://mediacenter.org.ua/news