Back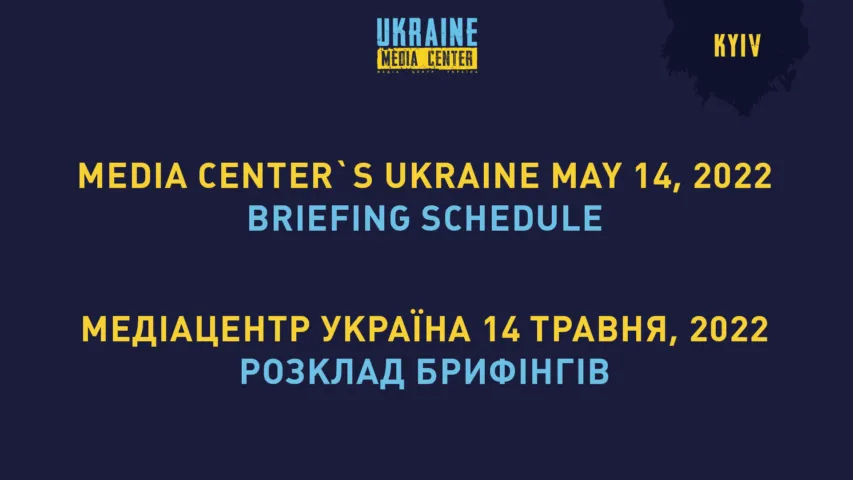 May 13, 2022, 21:22
SCHEDULE OF MEDIA CENTER UKRAINE – UKRINFORM EVENTS (KYIV, 8/16 BOHDAN KHMELNYTSKY STR.) FOR MAY 14
1:00 PM – Briefing with relatives of Mariupol defenders currently at Azovstal (in person).
Current topic: The process of rescuing servicemen defending Azovstal.
Contact phone number: +380914810004
Join our Telegram channel: https://t.me/UkraineMediaCenterKyiv
Journalists are kindly requested to arrive half an hour before the event.
Important! Ukraine Media Center – Ukrinform works as a co-working space! We look forward to welcoming you!
Read more: https://mediacenter.org.ua/news