Back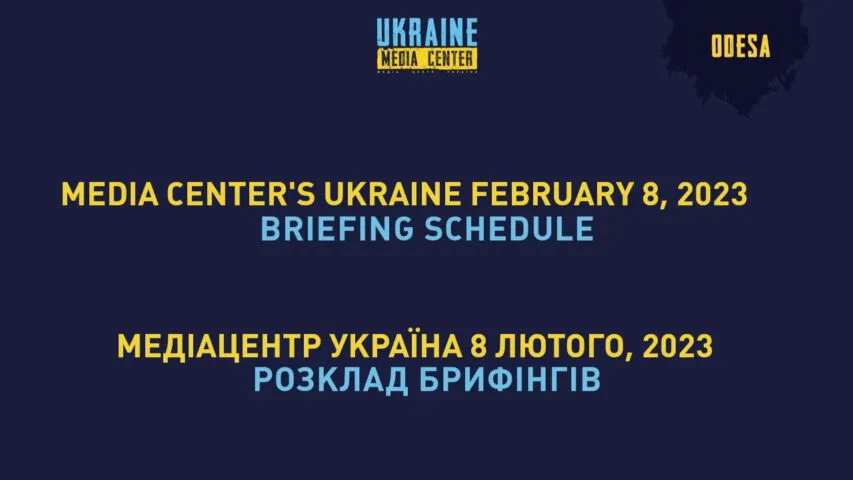 February 7, 2023, 17:30
SCHEDULE OF MEDIA CENTER UKRAINE — ODESA EVENTS (ODESA, 1/20 MARAZLIIVSKA STREET. CHORNOMORETS STADIUM (CENTRAL ENTRANCE), ON FEBRUARY 8
01:00 PM – Oleksandr Slavskyi, head of the regional branch of the State Property Fund of Ukraine in Odesa and Mykolaiv regions (in person);
Oksana Kiktenko, acting director of SE "Bilhorod-Dniester Sea Trade Port" (in person)
Topics of focus:
Privatization of the second state port of Ukraine – the Unified Property Complex State Enterprise "Bilhorod-Dniester Sea Trade Port"
Details: The port has access to nine berths in the port and one berth in the port point. The facility also includes 9 ships, 4 diesel locomotives, 18 gantry cranes and 47 vehicles (part of the vehicles are leased).
For 9 months of 2022, 272 thousand tons of cargo were handled in the port (which is 270 thousand tons more than the previous year).
The starting price is 187 million UAH (4,6 mln USD) (VAT is added to the final sale price).
Details about the facility: https://bit.ly/BDport_privatization
Photo and video: https://bit.ly/BDport_photo
You can participate in the auction at the following link: https://prozorro.sale/planning/JAS001-UA-20230206-61062
To subscribe to the daily monitoring of news from the south of Ukraine, follow the link.
From 10:00 AM to 6:00 PM., Media Center Ukraine — Odesa operates in co-working mode – we have high quality Wi-Fi coverage and a comfortable space. If possible, please notify the media center administrator via email, by phone or messengers about your visit. In order to use the stadium parking for free, we kindly ask you to inform the day before your arrival.
For more information +380500895830
Email: [email protected]
Find us here:
Website: https://mediacenter.org.ua/
Twitter: https://twitter.com/CenterUkraine
Facebook: https://www.facebook.com/UkraineMediaCenter
YouTube: https://www.youtube.com/@UkraineMediaCenterOdesa
Telegram: https://t.me/mcu_odesa
Read more: https://mediacenter.org.ua/news