Back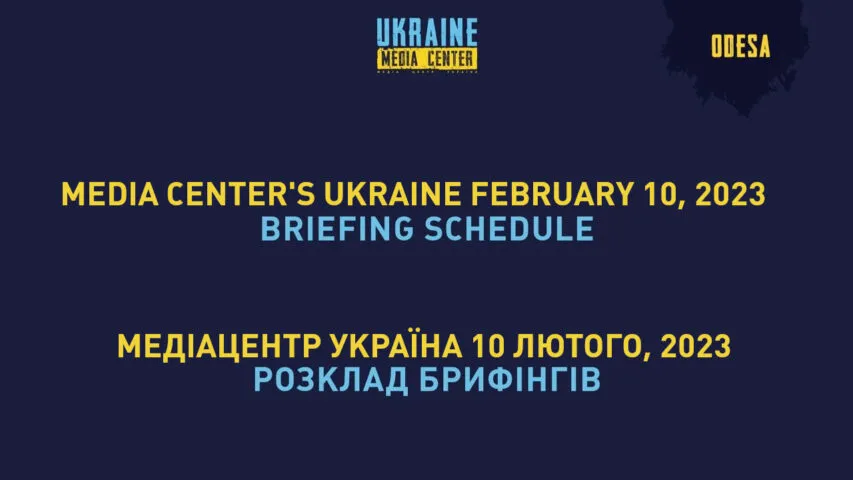 February 9, 2023, 17:30
SCHEDULE OF MEDIA CENTER UKRAINE — ODESA EVENTS (ODESA, 1/20 MARAZLIIVSKA STREET. CHORNOMORETS STADIUM (CENTRAL ENTRANCE), ON FEBRUARY 10
12:00 PM – Vadym Denysenko, executive director of the Ukrainian Future Institute (in person)
Presentation of the report: "Odesa myth in the russian-Ukrainian war of 2022"
Topics of focus:
Has russia changed its plans regarding Odesa?
Who spreads the thesis "russians will not shell on Odesa";
What does russian propaganda push Odesa's residents to do;
The role of Odesa in the post-war reconstruction of Ukraine;
Tags: Russian Empire, Odesa, Catherine II, war, russia
To subscribe to the daily monitoring of news from the south of Ukraine, follow the link.
From 10:00 AM to 6:00 PM., Media Center Ukraine — Odesa operates in co-working mode – we have high quality Wi-Fi coverage and a comfortable space. If possible, please notify the media center administrator via email, by phone or messengers about your visit. In order to use the stadium parking for free, we kindly ask you to inform the day before your arrival.
For more information +380500895830
Email: [email protected]
Find us here:
Website: https://mediacenter.org.ua/
Twitter: https://twitter.com/CenterUkraine
Facebook: https://www.facebook.com/UkraineMediaCenter
YouTube: https://www.youtube.com/@UkraineMediaCenterOdesa
Telegram: https://t.me/mcu_odesa
Read more: https://mediacenter.org.ua/news