Back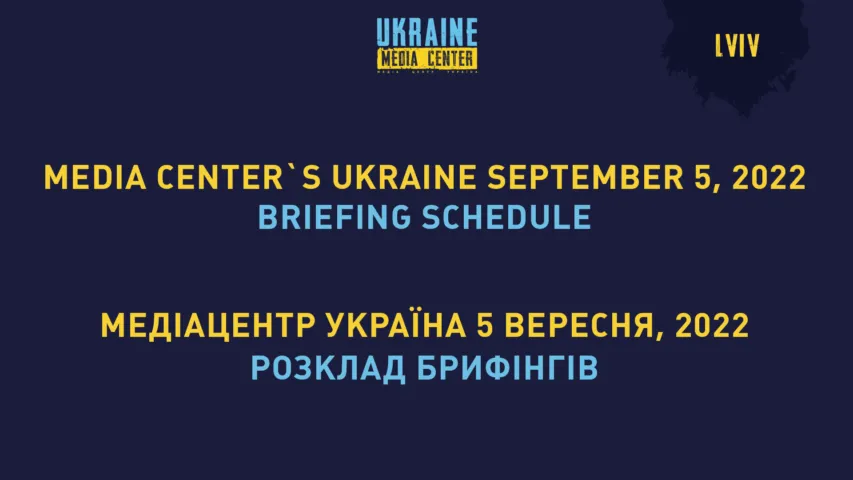 September 4, 2022, 15:57
SCHEDULE OF MEDIA CENTER UKRAINE EVENTS (LVIV, 32 RYNOK SQUARE) FOR SEPTEMBER 5
10:30 AM – Ihor Taburets, Head of Cherkasy Oblast Military Administration (online)
Topics of focus:
The situation in the oblast.
Rosh HaShanah festivities: What restrictions will be in place?
12:00 PM – Vasyl Furman, Deputy Chair of the Council of the NBU (online)
Topics of focus:
Operations of the banking system: A forecast for the fall
Exchange rates: Will UAH 50 USD exchange rate predictions come true in 2023?
The Media Center will function as a co-working space from 10:00 AM to 6:00 PM.
Contact phone:
+38 067 652 91 97
Read more: https://mediacenter.org.ua/news