Back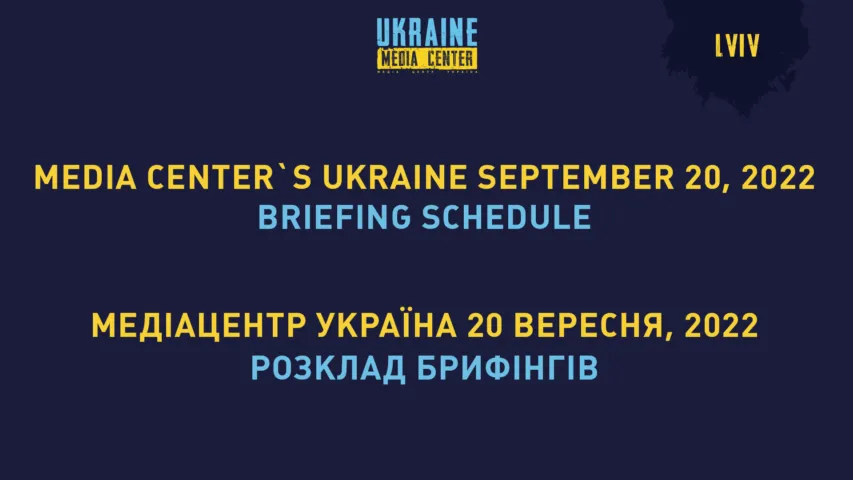 September 19, 2022, 18:35
SCHEDULE OF MEDIA CENTER UKRAINE EVENTS (LVIV, 32 RYNOK SQUARE) FOR SEPTEMBER 20
12:30 PM – Serhii Kuiun, Director of A95 Consulting Group (online)
Topics of focus:
the fuel in fall: what to expect?
the 2023 budget and fuel prices: what is going to change?
1:30 PM – Oleksandr Starukh, Head of Zaporizhia Oblast Military Administration (online)
Topics of focus:
missile attacks on Zaporizhia and suburban areas: the consequences
the situation in Enerhodar and at the Zaporizhia Nuclear Power Plant
the situation in the oblast.
2:30 PM – Oleksandr Kava, Deputy Minister of Finance of Ukraine (online)
Topics of focus:
the 2023 budget: challenges and priorities
the support for domestic businesses (including agrarians) in the 2023 budget
infrastructural projects in the 2023 budget
The Media Center will function as a co-working space from 10:00 AM to 6:00 PM.
Contact phone:
+38 067 652 91 97
Read more: https://mediacenter.org.ua/news