Back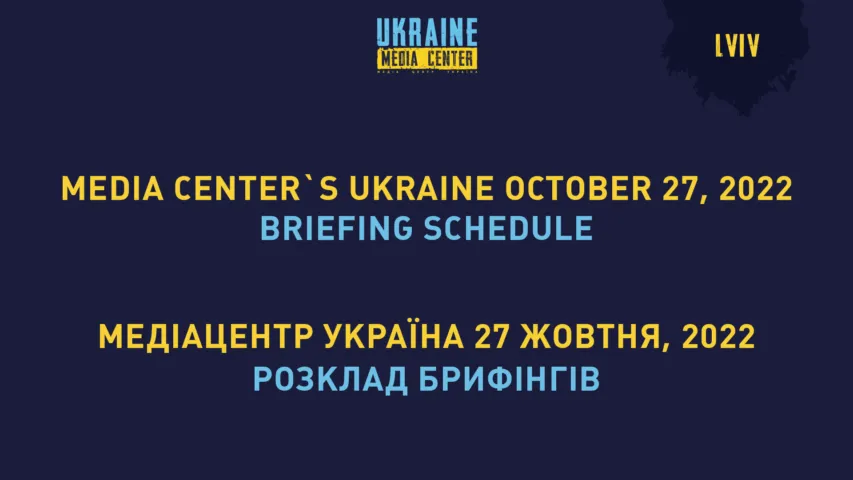 October 26, 2022, 17:44
SCHEDULE OF MEDIA CENTER UKRAINE EVENTS (LVIV, 32 RYNOK SQUARE) FOR OCTOBER 27
10:00 AM — Igor Semyvolos, Executive Director at the Association of Middle East Studies (online)
Topics of focus:
Iran and Russia: drones, missiles, nuclear technology. Can we talk about a sustainable union and how should Ukraine resist this?
Who will be supported by Israel?
Ukraine and the Middle East. Where and how to find allies?
11:30 AM — Olena Korobkova, Chair of the Board of the Independent Association of the Banks of Ukraine
(online)
Topics of focus:
Banking sector condition after 8 months of war
Exchange rate: the causes of fluctuation
Refinancing rate: should we expect it to change
Credit opportunities for Ukrainians
Deposit statistics: do Ukrainians trust funds to banks
From 10:00 AM to 6:00 PM, the Media Center functions as a co-working space.
For more information:
+38 067 652 91 97
Read more: https://mediacenter.org.ua/news