Back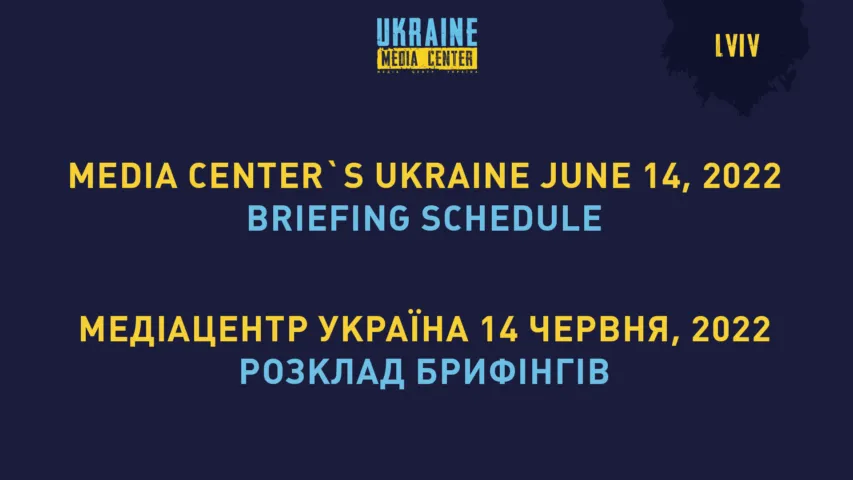 June 13, 2022, 18:45
SCHEDULE OF MEDIA CENTER UKRAINE EVENTS (LVIV, 32 RYNOK SQUARE) FOR JUNE 14
12:00 PM — Ihor Kostiv, Associate Vice President at GlobalLogic in Lviv
Ostap Pona, Medical Projects Developer with GlobalLogic Ukraine
(in person)
Why this is interesting
GlobalLogic engineers create software for devices that collect donor blood. Modern equipment analyzes the condition of the donor, determines the required amount, the rate of blood collection, and prevents blood clotting in the container. Equipment created by Ukrainian engineers is used by over 70% of the US and European markets.
At the briefing, the representatives of the company will demonstrate their development — a device that performs blood sampling.
Current topics:
– Software for devices that collect blood from donors: how the idea for development came about
– The path from idea to implementation
– Where it is already used in Ukraine and abroad
1:30 PM – Valerii Boiko, Acting Director of the Ukrainian Center for Education Quality Assessment (online)
Current topics:
the Multiple Subject Test (similar to the ZNO External Independent Evaluation) – how many school graduates signed up and how it will proceed;
the additional registration for the test;
the training of teachers for the Multiple Subject Test.
The Media Center will function as a co-working space from 10:00 AM to 8:00 PM.
Contact phone:
+38 067 652 91 97
Read more: https://mediacenter.org.ua/news