Back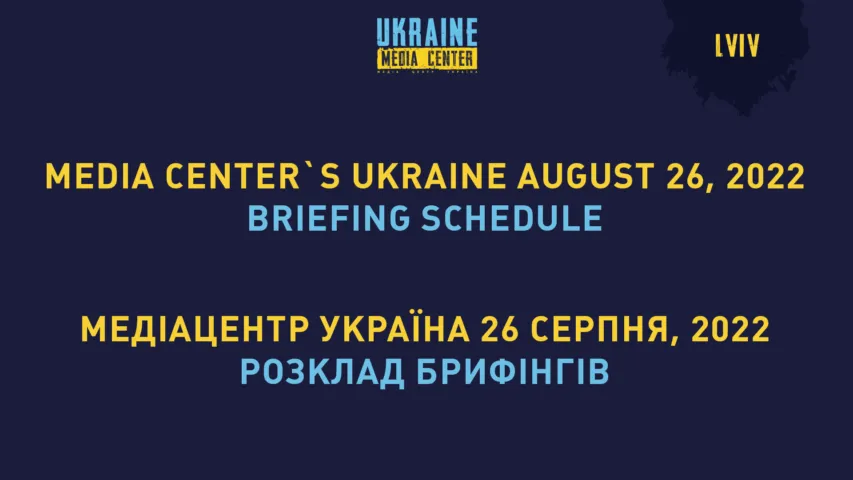 August 25, 2022, 18:38
SCHEDULE OF MEDIA CENTER UKRAINE EVENTS (LVIV, 32 RYNOK SQUARE) FOR AUGUST 26
12:00 PM — Volodymyr Yermolenko, philosopher, journalist, Analytics Director at Internews Ukraine, Editor-in-chief at UkraineWorld.org
(in person)
Topics of focus:
– What russian propaganda really is, its origin
– The current russian ideology
– The role of Ukraine in the modern world.
12:30 PM — Ihor Kostiv, Associate Vice President at GlobalLogic in Lviv;
Iryna Mud, consultant at GlobalLogic
(all in person)
Topics of focus:
– The IT industry became one of the most active donors during the war in Ukraine
– How much do employees of the IT industry contribute
– What should be done to encourage representatives of the IT industry to continue donating funds to the army and humanitarian aid.
The Media Center will function as a co-working space from 10:00 AM to 6:00 PM.
Contact phone:
+38 067 652 91 97
Read more: https://mediacenter.org.ua/news