Back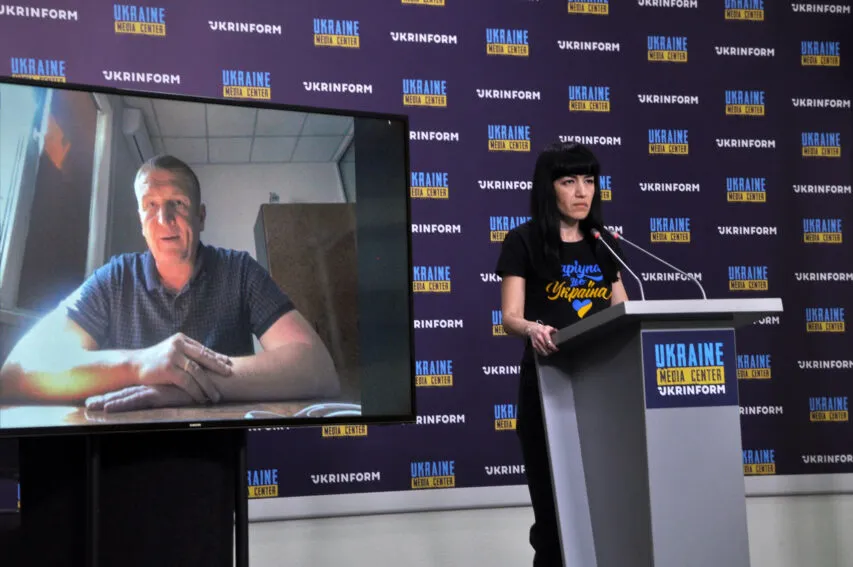 Геннадій Лагута, Медіацентр Україна - Укрінформ, 20 червня
June 20, 2022, 15:29
russians want to restore ports to speed up transportation of stolen products — Lahuta
This statement was made by Hennadii Lahuta, Head of Kherson Oblast State Administration at a briefing at Media Center Ukraine — Ukrinform.
"The occupiers are trying to restore the ports of Kherson and Skadovsk. They are thinking about transporting the products of the Kherson region, which fed not only Ukraine but also Europe. There is a simply endless flow of cars loaded with stolen products from the region on the way to Chonhar and Kalanchak checkpoints. All products are exported to the occupied Crimea," — he said.
The russians set minimum prices for farmers in Kherson region. These prices do not even cover the invested funds.
"Now the russians are exporting last year's products, what will happen to the new harvest, we'll see," — he said.
Read more: https://mediacenter.org.ua/news