Back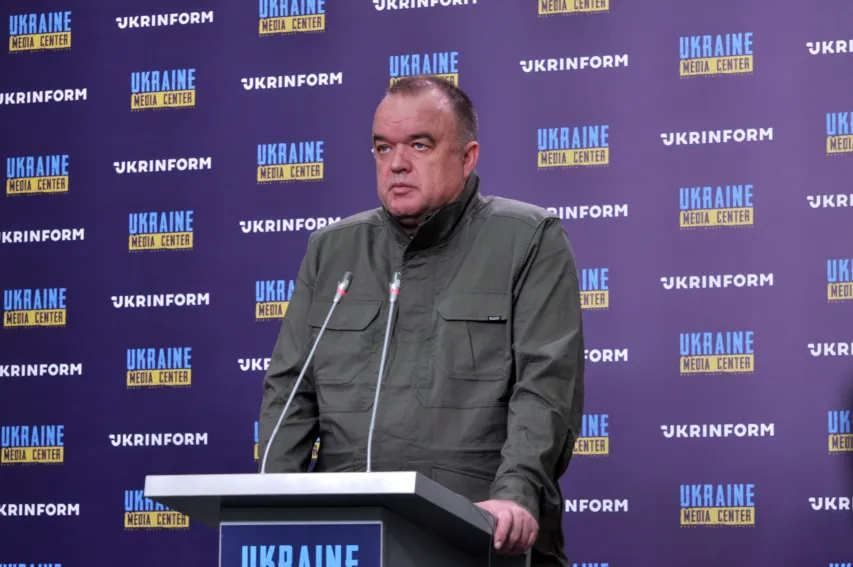 May 31, 2022, 14:30
russians use Zaporizhzhia NPP as military base
Petro Kotin, Acting President of Energoatom National Nuclear Energy Company made this statement at a briefing at Media Center Ukraine — Ukrinform.
"Even in peacetime Zaporizhzhia NPP is a well-fortified facility with a good surveillance system, fencing, special shelters for staff and large lounges. This station has dining rooms and other necessary facilities where a large number of people can be accommodated. Therefore, it is a perfect military base. Moreover, the russians understand that the amount of nuclear material that is stored there protects them. Ukraine will not hit such a target. This is an ideal military base," — he said.
Petro Kotin said that one of the reasons why the russians have captured and are capturing Ukrainian nuclear power plants may be putin's "phantom pains," as back in 2000, he had plans to unite the nuclear complexes of Ukraine and russia.
Read more: https://mediacenter.org.ua/news