Back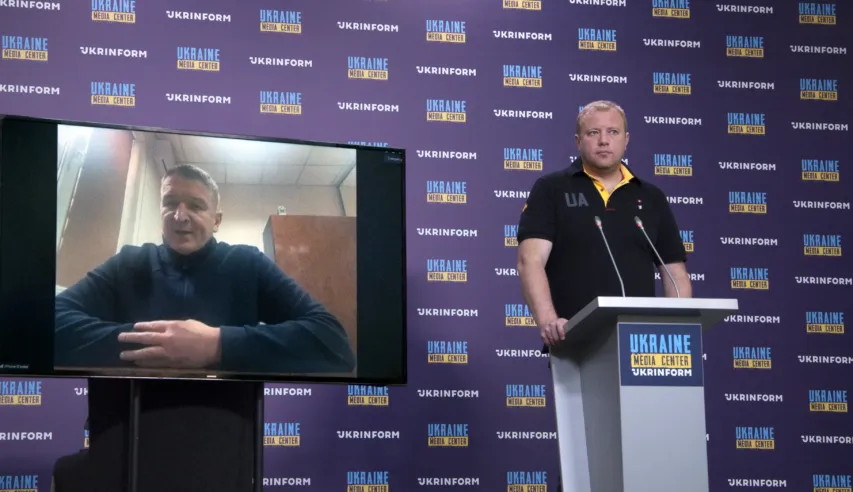 May 27, 2022, 15:10
russians transporting grain from Kherson, some farmers begin to cooperate with occupier —  Hennadii Lahuta 
This statement was made by Hennadii Lahuta, Head of Kherson Oblast Military Administration at a briefing at Media Center Ukraine — Ukrinform.
"What can be said for sure is that the russians are transporting food and grain from Kherson region. Traffic jams on the road to the Crimea are already several kilometers long. These are not only the products that the occupiers are taking away, but also those that are transported due to the cooperation between some of our leaders and the occupation authorities. That is, some citizens have already established trade with the russians. This is tens of thousands of tons of grain and vegetables," — he said.
Currently, there are three types of farmers in Kherson region. The first is the farmers who aren't planting anything this year, the second is the farmers who continue to plant in areas where there is no fighting. And the third wing of farmers are those, who cooperate with the occupier. They buy fuel and fertilizers from them and promise them their products in return.
Read more: https://mediacenter.org.ua/news