Back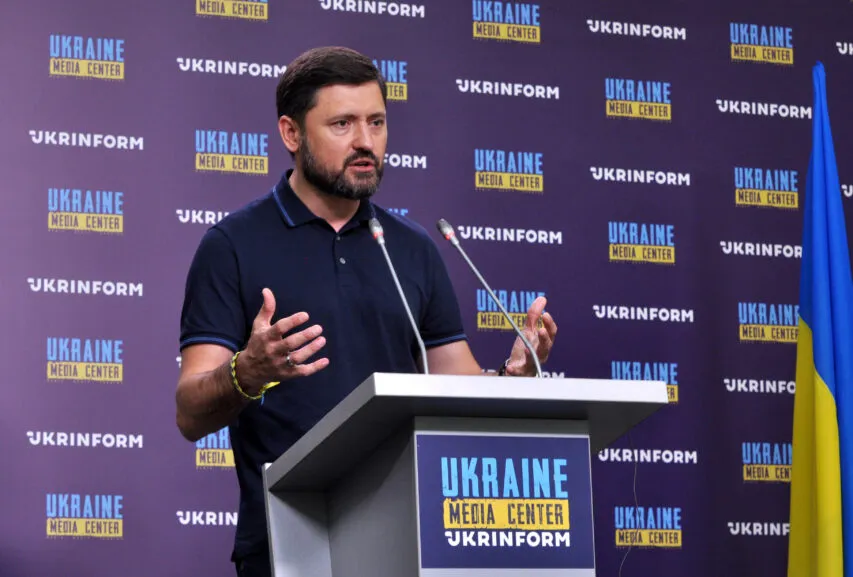 Вадим Бойченко, очільник Маріуполя, Медіацентр Україна - Укрінформ, 19 липня
July 19, 2022, 12:10
"russians Steal from Mariupol, Taking Everything away to Donetsk under the Guise of Assistance from russia," Mayor of Mariupol
Invaders turned 50 percent of buildings in Mariupol into ashes. Out of 2,600 high-rise houses, 1,356 were burned to the ground. According to tentative conservative calculations, russians killed over 22,000 Mariupol locals.
Vadym Boichenko, Mayor of Mariupol, stated this at Media Center Ukraine — Ukrinform.
The russian invaders have been known to steal steel products from the city intended for other ports of destination. In fact, other countries have already become owners of this metal.
"Invaders steal everything. They even steal from schools. For example, they take interactive boards from Mariupol schools and bring them to Donetsk, claiming it is a gift from russia. It is what happened to an expensive lung ventilator presented to Mariupol by international partners," he emphasized.
The mayor of Mariupol highlighted that the city still is on the brink of a humanitarian disaster. Invaders broke the pipe supplying water from the Siverskyi Donets river.
"russians destroyed 450 km of wastewater disposal lines. The water still available in the city is only suitable for process purposes and is only enough for 9 months. Invaders neither repair nor restore anything."
Vadym Boichenko emphasized that some shops in the city are open, but people lack money to buy essentials.
Read more: https://mediacenter.org.ua/news