Back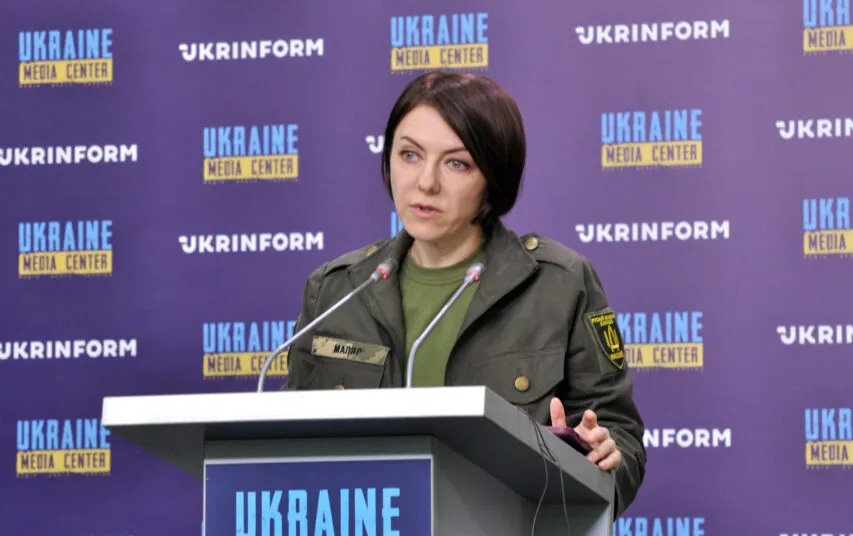 Ганна Маляр, заступниця міністра оборони, Медіацентр Україна - Укрінформ, 14 липня
July 14, 2022, 17:06
"russians Started Searching Ukrainians in Occupied Territories," Defense Intelligence
According to Ukraine's Defense Intelligence, russians keep beefing up the police regime in the occupied territories. There are more patrols and additional checkpoints in the streets of most occupied settlements.
Hanna Maliar, Deputy Minister of Defense, reported this at her briefing at Media Center Ukraine — Ukrinform.
"Invaders search citizens in public areas or even at their residences. Some facts of the beating of the Ukrainians by the occupying forces have been recorded," she said.
russians try to force Ukrainian citizens to receive russian passports. The invading forces try to align the healthcare and education sectors with russian standards. They aim to complete this process by September 1. However, education institutions in occupied territories refused to cooperate with the invaders. russians resort to bringing in teachers from Crimea, the so-called Donetsk people's republic, and russia.
Read more: https://mediacenter.org.ua/news