Back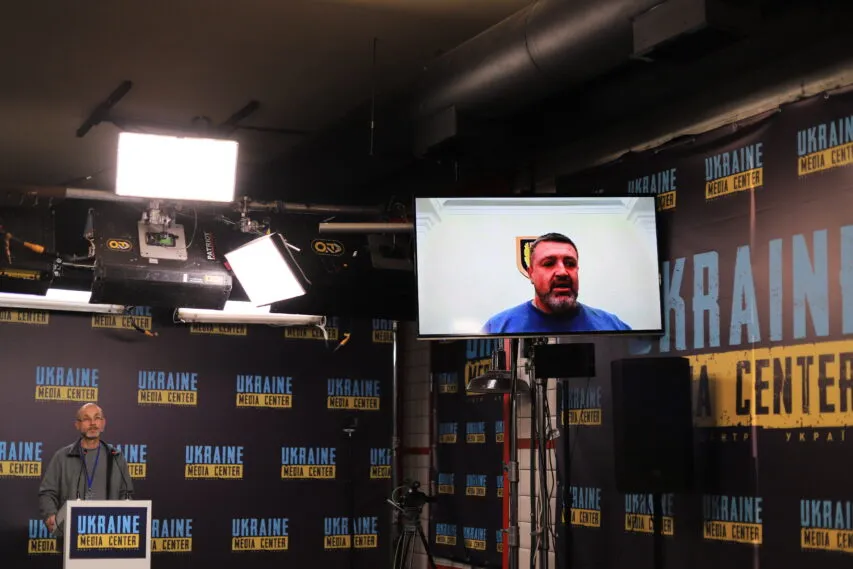 May 11, 2022, 16:10
russians' provocations yield no results in unrecognized Transnistria, no new front there — spokesperson of Odesa Oblast Military Administration
Spokesperson of Odesa Oblast Military Administration Serhiy Bratchuk said during a briefing at Media Center Ukraine there would be no second front on the border with unrecognized Transnistria in the near future, as the provocations that the russians had staged there had not yielded the expected results.
«I can name at least 4 provocations aimed at inciting the so-called «Pridnestrovian Moldavian Republic», but it did not work. The locals do not want to become cannon fodder. On the first day, after the shelling of the so-called «Ministry of State Security», after the first provocation in Transnistria, many locals began to get in cars and go to Moldova, as well as towards Ukraine, to Odesa,» – Serhiy Bratchuk said.
According to him, the Odesa authorities have strengthened border protection near unrecognized Transnistria.
Read more: https://mediacenter.org.ua/news