Back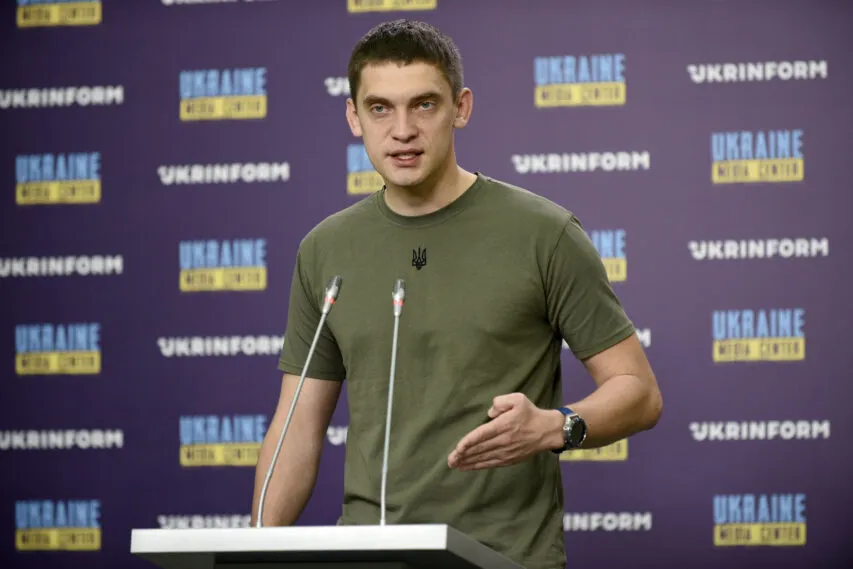 Ivan Fedorov, Melitopol's mayor, Media Center Ukraine — Ukrinform.
September 9, 2022, 13:34
russians Prevent Medicine Deliveries to Melitopol; There Is No Gas and Electric Power in the City
Ivan Fedorov, Melitopol's mayor, disclosed this information during his briefing at Media Center Ukraine — Ukrinform.
"It has been impossible to deliver humanitarian cargo and medicines to occupied territories of Zaporizhia Oblast for four days. During all this time, the ruscists have not made a single delivery of medicines to Melitopol hospitals. If occupiers do not permit the importation of the necessary medicines, chronic patients will start to die," he said.
Melitopol's mayor emphasized that the lack of gas, electric power, and, quite often, water is a big problem for the occupied city.
"The russians are trying to mend the gas pipeline, but they won't complete the repair before the heating season. Moreover, Melitopol is often left without electric power and water because invaders control the Nuclear Power Plant. This is what compels the locals to flee the city," he emphasized.
The mayor of Melitopol highlighted that russians tried to undervalue hryvnia and charge high prices for foods and essentials.
Read more: https://mediacenter.org.ua/news