Back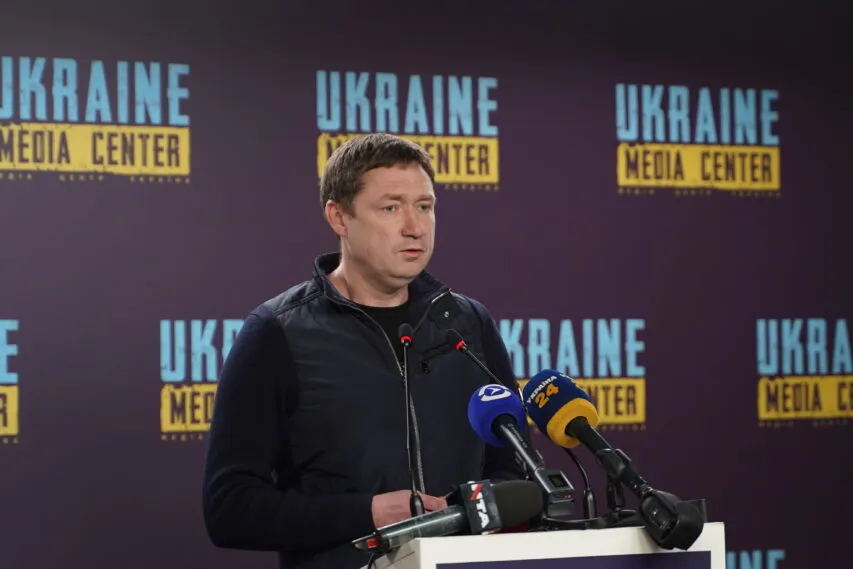 May 4, 2022, 11:23
russians launched six missiles on western Ukraine: three hit the Lviv region, one – Transcarpathia  – Head of Lviv Oblast Military Administration
Head of Lviv Oblast Military Administration Maksym Kozytkyy said during a briefing at Media Center Ukraine that the russians had launched six cruise missiles on the west of Ukraine from strategic bombers in the Caspian Sea. Two missiles were shot down by air defense forces, three missiles hit electric substations in Lviv oblast, and one hit an electric substation in Transcarpathia. As a result of the attack, two people were injured in the Lviv region.
Maksym Kozytskyy said railway lines were the target. As a result, trains were delayed.
Twelve settlements were left without electricity. Another five settlements are partially without power supply. In total, there are more than 85,000 households and 250,000 people.
As of this morning, 630 households are without electricity. Works to restore power supply are underway.
130 emergency workers and 30 units of equipment were involved in extinguishing the fire. Fires were extinguished at all damaged sites.
Read more: https://mediacenter.org.ua/news