Back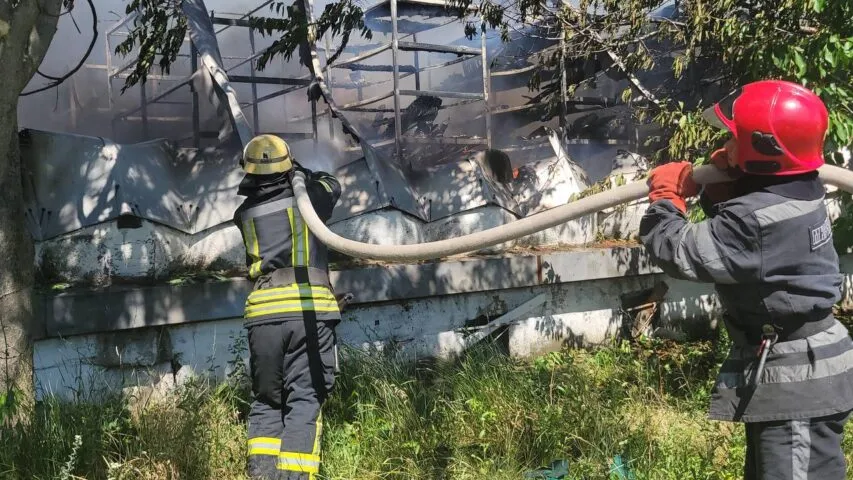 Фото: Об'єднаний коордінаційний прес-центр сил Оборони Півдня України
June 21, 2022, 14:54
russians fire 9 rockets at Odesa city and region over past day, 1 person killed — Spokesperson for Head of Odesa Oblast Military Administration
9 missiles were fired by russian troops at Odesa and some areas of the region on June 20. As a result, the attack destroyed the food warehouse. The security guard of the warehouse died. Spokesperson for the Head of Odesa Oblast Military Administration Serhii Bratchuk spoke about it at a briefing at Media Center Ukraine.
In addition, the attack resulted in the destruction of apartment houses. One rocket struck near a village cemetery.
As of 2 PM on June 21, there were no air raids or missile strikes in Odesa region. However, according to Bratchuk, Odesa and the region remain in a zone of constant threat of shelling.
Read more: https://mediacenter.org.ua/news