Back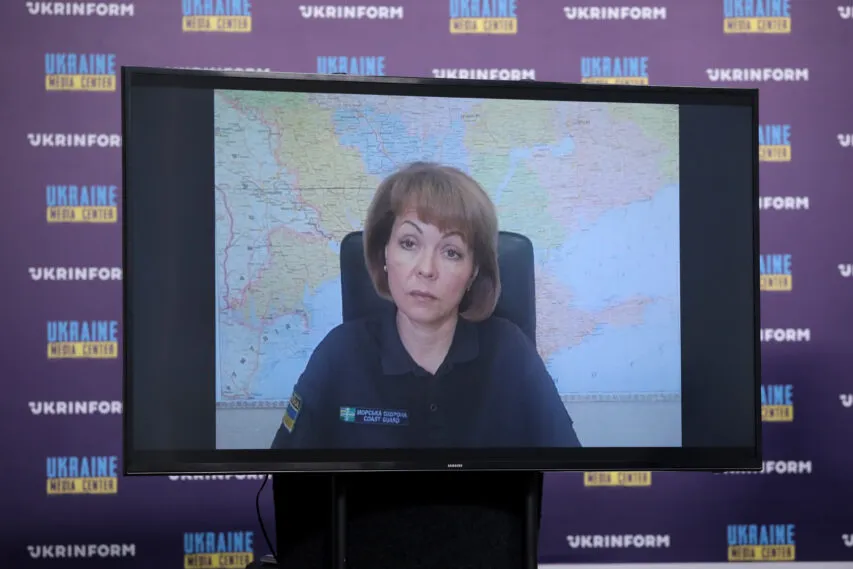 August 8, 2022, 15:14
russians don't have enough voters to simulate a 'referendum' — Southern Defense Forces
Preparations for the "referendum" were launched at the beginning of the occupation, but so far the occupiers' aspirations have not been crowned with success.
Natalia Humeniuk, Head of the United Coordinating Press Center of Security and Defense Forces of the South of Ukraine made this statement at Media Center Ukraine — Ukrinform.
"We have constantly heard about the plans to hold pseudo-referendums, but these dates were constantly postponed. This shows that everything is not so easy for the occupier. They cannot recruit enough voters to help simulate "the expression of will." But the russians use various methods of influence, such as force and intimidation, to collect personal data and create lists," — she said.
Humeniuk added that resistance forces continue to operate in the occupied territories, which destroys the occupier's plans.
Read more: https://mediacenter.org.ua/news