Back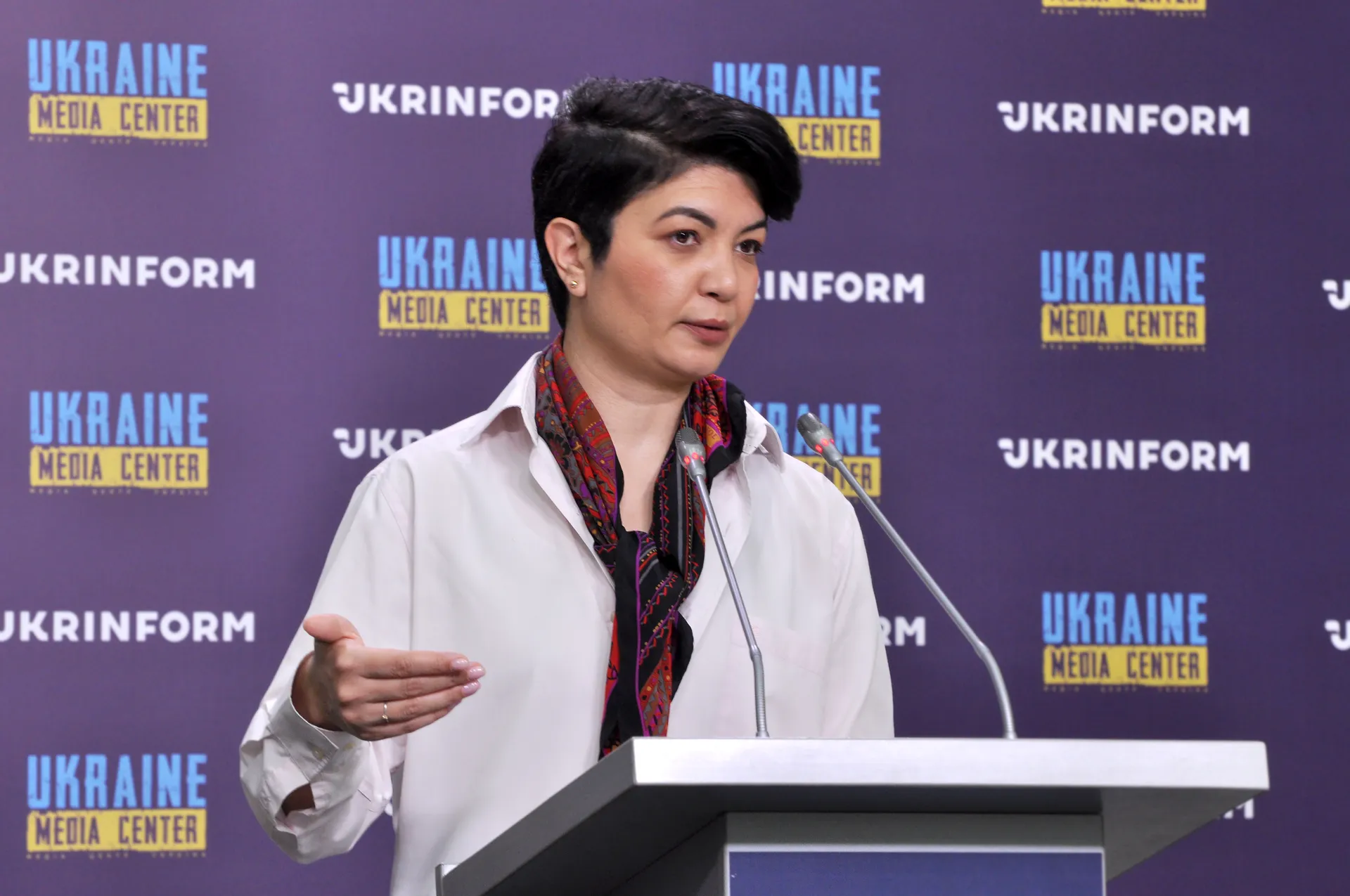 June 7, 2022, 13:12
russians continue cleansing and persecuting journalists in newly occupied territories
This statement was made by Tamila Tasheva, Permanent Representative of the President of Ukraine in Crimea, at a briefing at Media Center Ukraine — Ukrinform.
"The occupiers continue the practice of "cleansing" and persecution of journalists in the newly occupied territories, as they have been doing since 2014. At the beginning of the occupation of Crimea alone, more than 100 cases of harassment of journalists and bloggers were documented. Entire editorial offices were forced to leave the Crimean peninsula," — she said.
A complete cleansing of the media field in Crimea began back in 2014: "Now we see the same situation in Kherson region. The occupying forces and administrations have seized the media and are broadcasting their channels on those frequencies. "
After the occupation of Crimea, the concept of public journalism emerged, when people filmed and recorded everything that happened under the occupation. Such people are currently in prison.
Read more: https://mediacenter.org.ua/news