Back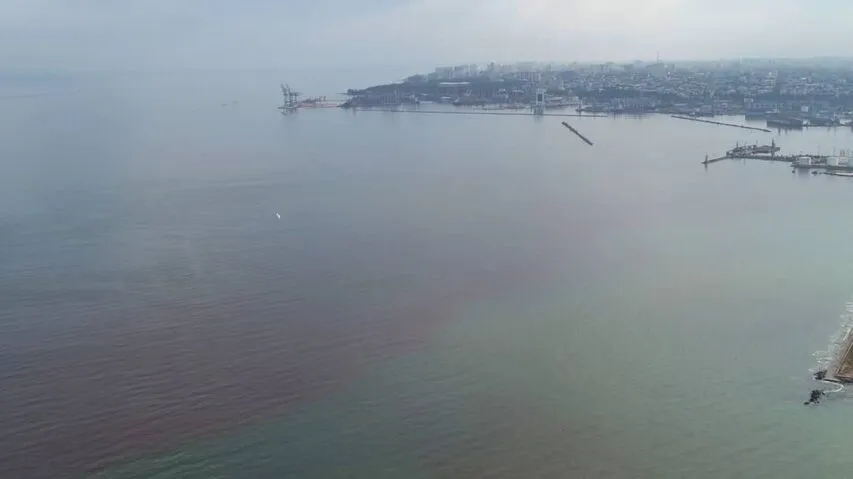 фото: Суспільне
July 4, 2022, 14:03
"russians Block the Black Sea to Give Rise to a Migration Crisis in Europe," Advisor to the Minister of Internal Affairs
russians are blocking the Black Sea to give rise to a migration crisis in Europe and create levers to influence the European Union. Vadym Denysenko, Advisor to the Minister of Internal Affairs and Executive Director of the Ukrainian Institute for the Future, expressed this opinion during his briefing at Media Center Ukraine.
According to him, it rules out unblocking the Black Sea for exporting the Ukrainian grain until the end of the russo-Ukrainian war.
"For russians, the control over the Black Sea is the key crisis they are creating in the world. It is a migration crisis rather than the issue of famine in several African countries. The point is that russia can instigate hunger wars to channel a flow of refugees to the EU because their scheme to make an energy crisis failed, and the EU did not yield to their blackmail. Thus, the only trick they have up their sleeve to negotiate with the EU is to cook up a migration crisis," Vadym Denysenko explained.
Read more: https://mediacenter.org.ua/news