Back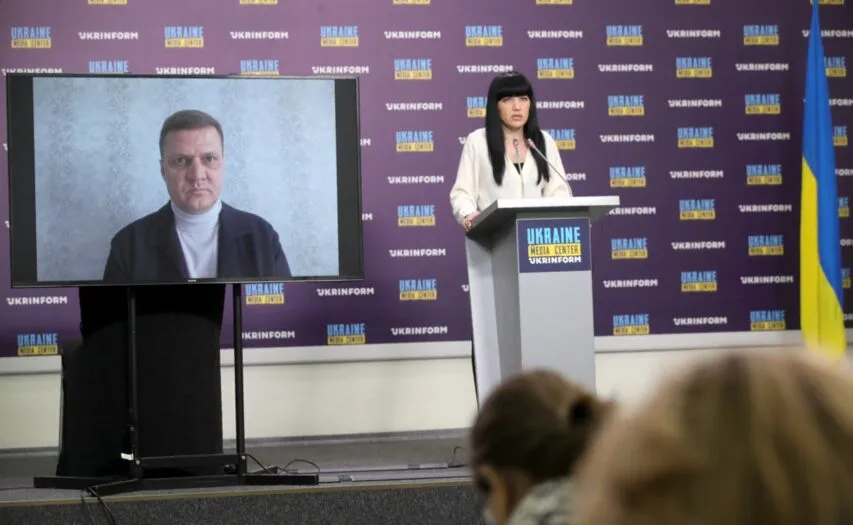 October 31, 2022, 14:41
russians are concentrating their forces and assets in Beryslav, on the approaches to Kakhovska HPP — Serhii Khlan 
russian invaders continue evacuating the civil population of Kherson and the Right Bank of Kherson region. In addition, they totally despoil all the assets — from equipment to ambulances. russians concentrate all the pillage in Skadovsk.
Serhii Khlan, Deputy of Kherson Oblast Council, stated that in the Media Center Ukraine — Ukrinform.
"Currently, we know that people are being taken out of Beryslav as well. Moreover, local people note that the russian invaders are concentrating their forces and equipment right here, just on the approaches to the Kakhovska HPP," Serhii Khlan said.
According to him, the enemy does not shun even going to private homes of local residents and demanding food and vodka.
Read more: https://mediacenter.org.ua/news