Back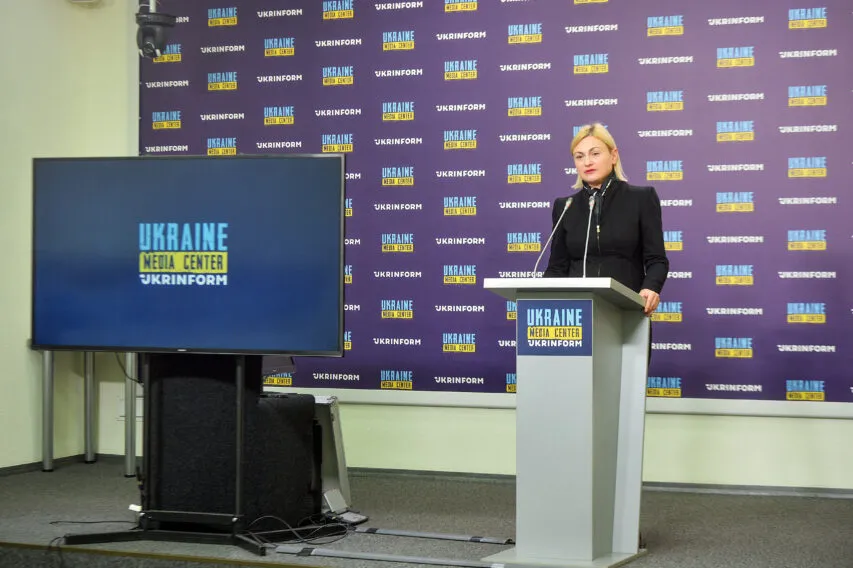 Yevheniya Kravchuk, Deputy Head of the Committee on Humanitarian and Information Policy, Deputy Head of the Servant of the People Parliamentary Party, Member of the Ukrainian delegation to the OSCE PA, Member of PACE Delegation, Media Center Ukraine — Ukrinform
October 17, 2022, 15:30
russian propagandists will also be brought to account, and now a discussion is underway about who will judge them
Yevheniya Kravchuk, Deputy Head of the Committee on Humanitarian and Information Policy, Deputy Head of the Servant of the People Parliamentary Party, Member of the Ukrainian delegation to the OSCE PA, Member of PACE Delegation, made this statement in the Media Center Ukraine — Ukrinform.
"The lawyers are still discussing where propagandists will be tried. Two separate resolutions will be created in the Council of Europe, one of them will relate to propaganda. This document was brought by the Ukrainian party," she said.
Now propagandists try to shield themselves with Article 10 on Human Rights, namely, they appeal to freedom of speech and expression. But russian propaganda has nothing to do with freedom of speech. Now there is a legal dispute about whether the propagandists should be tried by ICC, or by the tribunal.
Read more: https://mediacenter.org.ua/news