Back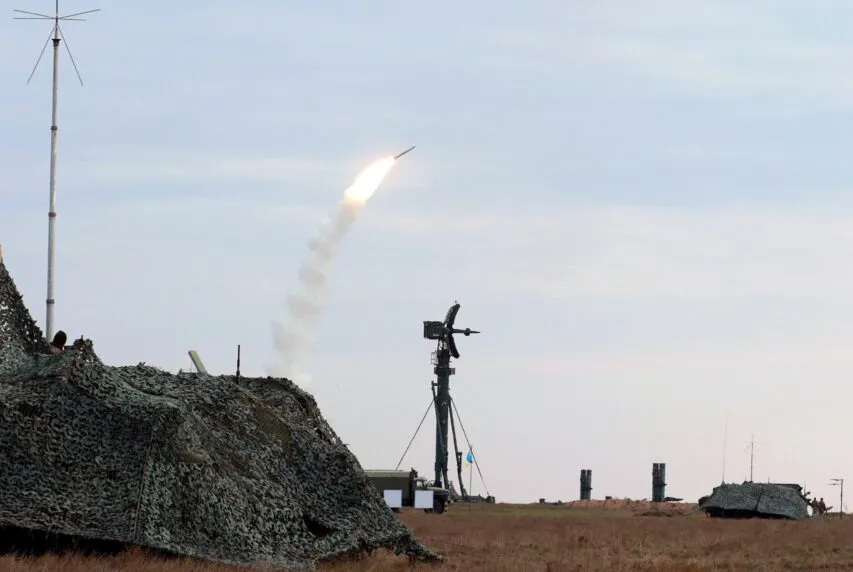 August 5, 2022, 15:51
russian occupiers use their intel and data provided by agent network to adjust coordinates for missile strikes even before firing — Air Force
The whole world praises the work of Ukrainian Air Defense Forces, and the leading countries of the world are surprised that Ukraine has shown such great results.
Yuriy Ignat, Spokesperson for the Air Force Command of Ukraine's Armed Forces made this statement at Media Center Ukraine — Ukrinform.
"I want to point out that the latest missiles that were recently shot down were cruise missiles. It's hard to shoot down X-22, Onyx, Iskander. And with the available means, our anti-aircraft defenses do not always shoot them down. But every time they make maximum efforts. Cooperation, skills and effectiveness of the Ukrainian military are growing," — he said.
The enemy uses the weak points of the Ukrainian military, its intelligence and data provided by their agent network in Ukraine to adjust the coordinates for the missile strike even before firing them in order to avoid falling within the range of our air defense.
Read more: https://mediacenter.org.ua/news