Back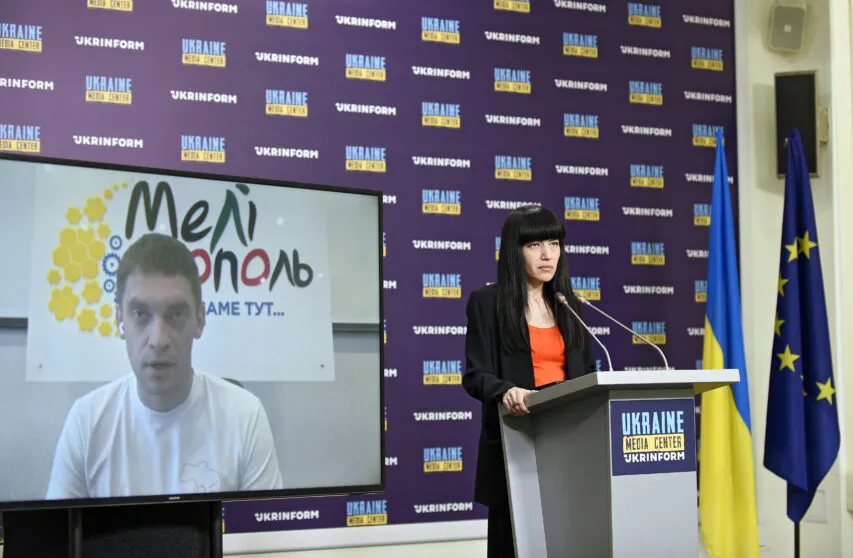 Ivan Fedorov, Mayor of Melitopol, Media Center Ukraine — Ukrinform
August 25, 2022, 14:14
russian occupiers in Melitopol detain 4 Ukrainians and plan to sentence them to life in prison
In the occupied Melitopol, the pressure on the local population increases every day, especially after successful operations by the resistance forces.
Ivan Fedorov, Mayor of Melitopol spoke about this at Media Center Ukraine — Ukrinform.
"After the successful work of our partisans, the russians begin a total sweep and filtration of our citizens. They check every house and apartment. Every person who has at least something with Ukrainian symbols is detained, interrogated and, in the best case, released," — he said.
Two days ago, the occupiers announced that four Melitopol citizens would be taken to Lefortovo in russia, where they would be sentenced to life imprisonment for subversive activities.
"This is more of propaganda (efforts). The russians are trying to intimidate the local population. The detained citizens did not take part in subversive activities. Yes, they actively expressed their protest against the occupation and have pro-Ukrainian beliefs," — Ivan Fedoriv said.
Currently, about 80 people are being held captive by the russians, some of them are subjected to torture, some are forced to dig trenches under the gun, some have been forcibly transported to Simferopol and moscow.
Read more: https://mediacenter.org.ua/news