Back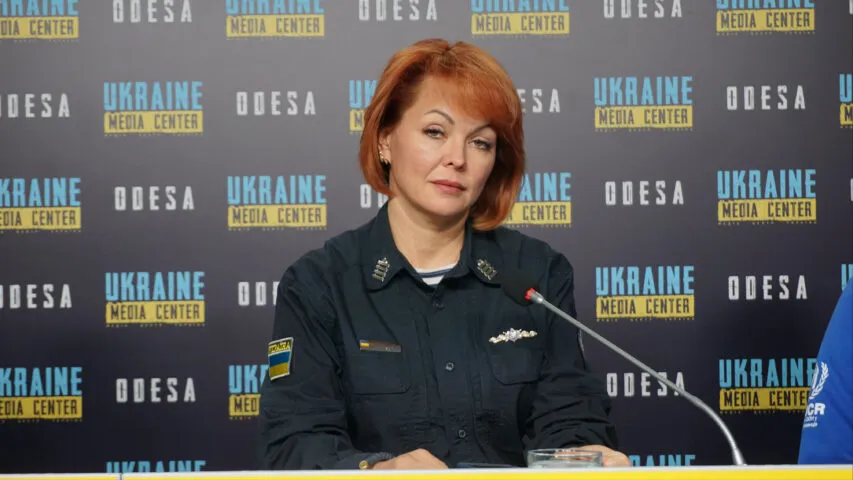 November 9, 2023, 13:00
Russian occupants are hitting Odesa as a big ship – Humeniuk
On the evening of November 5, the enemy hit the city with an Oniks missile, which is designed to hit ships on the high seas.
This was stated by Natalia Humeniuk, head of the Joint Coordination Press Center of the Southern Defense Forces of Ukraine, at a briefing at the Ukraine-Odesa Media Center.
"Russian Onyx missiles are usually designed to hit objects that are as close to water or near water as possible, something that looks like a ship. It flies very low at high speed and is aimed at hitting the ship. The situation was the same on July 23, when an Oniks missile bypassed the port and hit residential areas in the center of Odesa. Now the situation has repeated itself," noted Humeniuk.
The head of the Joint Coordination Press Center of the Defense Forces of Southern Ukraine emphasized that it was rather a mistake that the missile hit near the museum: "high-precision" weapons of the Russian invaders are as much a myth as the "second army of the world".
Read more: https://mediacenter.org.ua/news