Back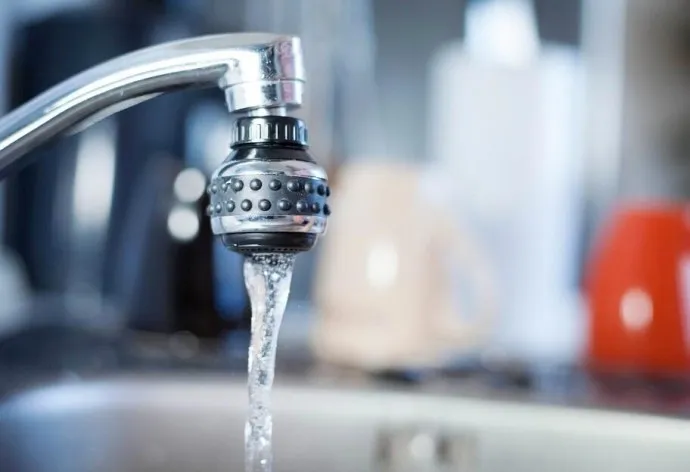 The photo from open sources
October 12, 2022, 14:13
russian missile strikes cause damage to over hundred water supply facilities, but services provided in full — Water and Sewage Utilities Association
The russian missiles damaged more than a hundred water supply facilities in eight regions of Ukraine. In Lviv, Sumy, and Mykolaiv, the infrastructure of water utilities was also damaged, and there are certain difficulties connected to energy supply.
Dmytro Novytskyi, Chair of the Water and Sewage Utilities Association of Ukraine made this statement at Media Center Ukraine — Ukrinform.
"Managers and employees of water utilities are on their own frontlines and we will ensure a reliable supply of drinking water and reliable sewage in every city. And all services are provided in full. The country's water supply and sewage utilities have sufficient stockpiles of reagents for water, in accordance with the requirements of the State Sanitary Rules," — he said.
The state allocates additional funds for the purchase of generators, water trucks and other equipment to deal with disruptions of water supply as soon as possible.
Read more: https://mediacenter.org.ua/news