Back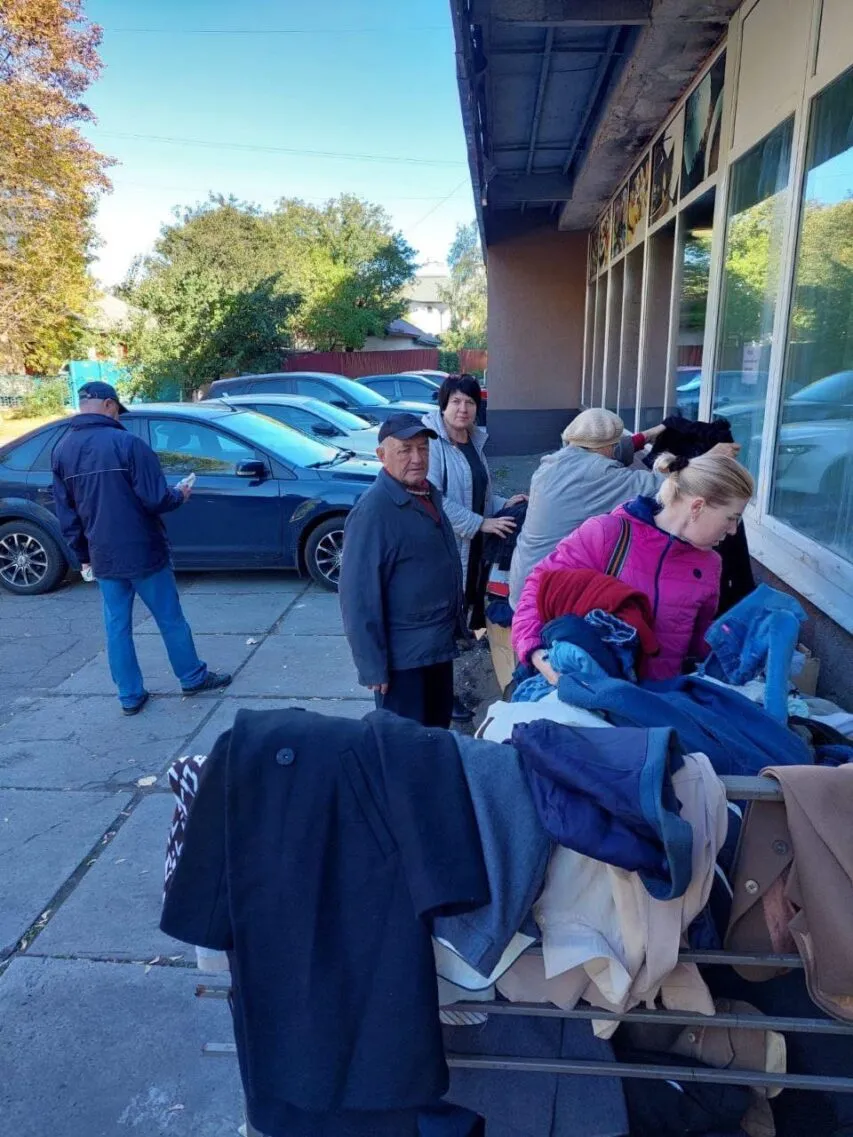 The photo from open sources
October 13, 2022, 14:28
russian heavy shelling thwarts efforts of Ukrainian authorities to deliver humanitarian cargo to Luhansk region this morning
A small number of people remain in the de-occupied settlements of Luhansk region. There is no unobstructed and untroubled access to these settlements, as the occupiers continue to shell the villages with artillery and multiple rocket launchers to destroy them completely.
Serhiy Haidai, Head of Luhansk Oblast Military Administration made this statement at Media Center Ukraine — Ukrinform.
The local authorities are waiting for the decrease in shelling in order to bring humanitarian aid and medicines to the de-occupied territories.
"This morning, we were supposed to go to some settlements with the humanitarian cargo, but our military suspended this trip, because the occupiers are shelling the roads heavily," — he said.
However, Haidai points out that the local authorities is prepared to enter the de-occupied territory: "As soon as the military gives us permission, when the security situation allows us to work for at least a couple of hours a day, we will immediately enter with mobile Administrative Service Centers, with the mail. The further the front line advances, the further we will advance."
Read more: https://mediacenter.org.ua/news