Back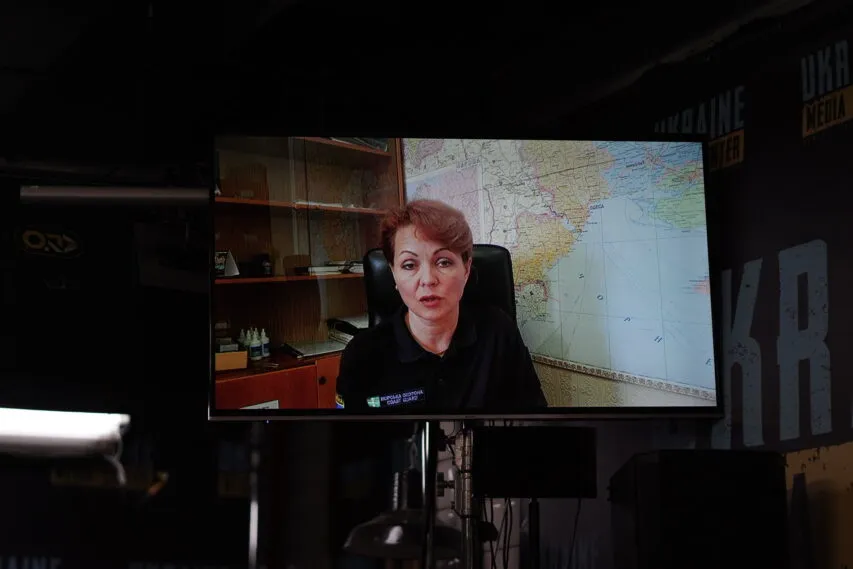 June 22, 2022, 13:48
"russian ADMS Pantsyr, Radar, and Cluster of Personnel Were Destroyed by Ukraine's Armed Forces on the Serpent Island," Chief of the Joint Coordination Press Office of the Security and Defense Forces in the South of Ukraine
A military operation on the Serpent Island in the Black Sea is going on. Ukraine's Armed Forces attacked the russian garrison stationed there. Natalia Humeniuk, Chief of the Joint Coordination Press Office of the Security and Defense Forces in the South of Ukraine, described the situation during her briefing at Media Center Ukraine.
The Ukrainian forces damaged the cluster of equipment on the island substantially.
"We are aware of the damage caused to ADMS Pantsyr, a radar, and a cluster of equipment and personnel.
We are in the process of getting intelligence on the end results. The operation is going on," Humeniuk indicated.
According to the Chief of the Press Office, the weapons used by the Ukrainian forces against russians on the Serpent Island may not be disclosed yet.
Read more: https://mediacenter.org.ua/news