Back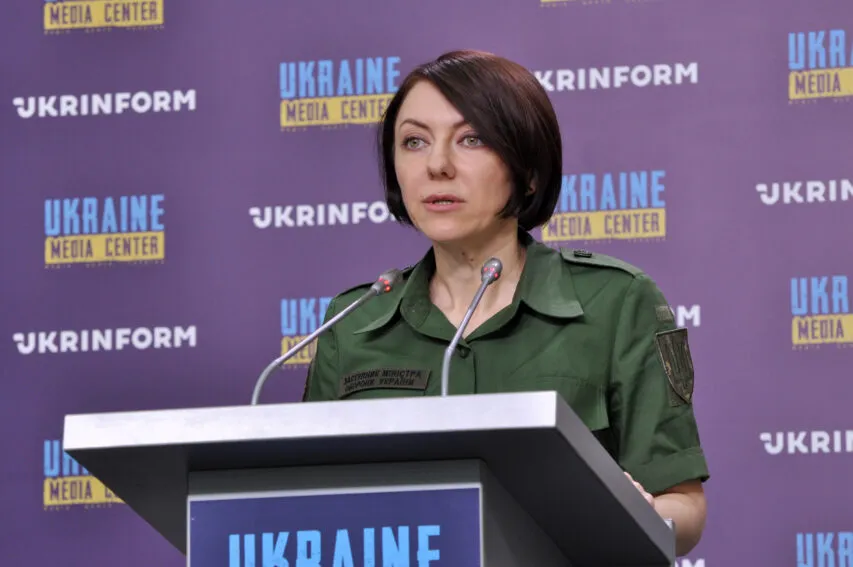 Ганна Маляр заступниця міністра оборони України, Медіацентр Україна - Укрінформ, 28 липня
July 28, 2022, 11:49
"russia Tries to Beef up Its Storm Forces by Rayllying Its Neo-Nazis," Ministry of Defense
Hanna Maliar, Deputy Minister of Defense of Ukraine, made this statement during her briefing at Media Center Ukraine — Ukrinform.
"russia's military and political leadership are trying to rapidly beef up the forces that sustained significant losses in combat in Ukraine. To this end, they intensified activities of the "russian imperial movement, mobilizing intensively its members, especially its militarized wing," she emphasized.
The cynicism of the russian propaganda is such that the so-called "special military operation" and the entire propaganda machinery engage forces that openly support the neo-Nazi ideology and are on a list of especially dangerous organizations.
Read more: https://mediacenter.org.ua/news