Back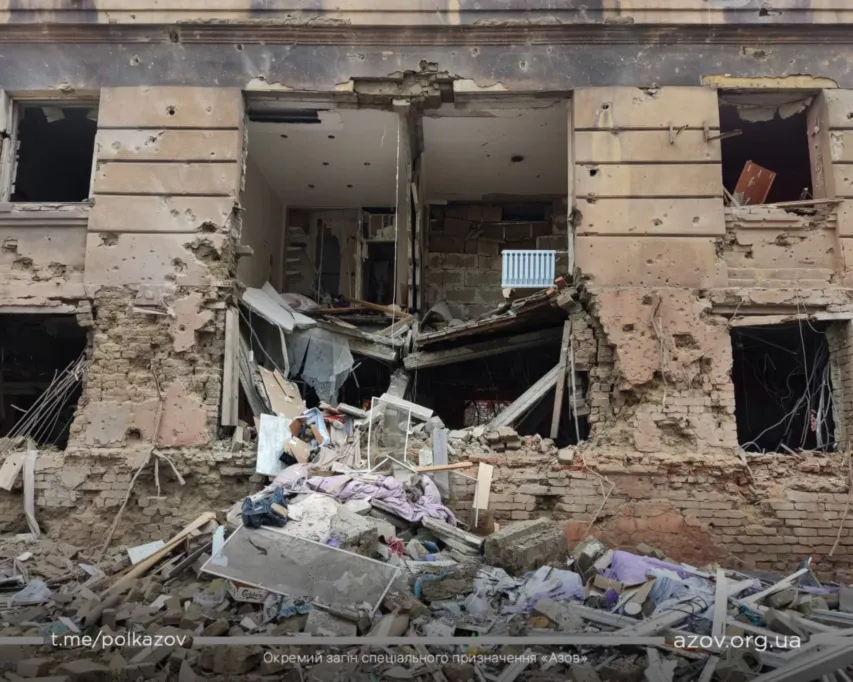 April 13, 2022, 16:00
russia took hostage more than 160,000 people in and around Mariupol – city mayor
Mayor of Mariupol Vadym Boichenko said during a briefing at Ukraine Media Center that more than 100,000 people in Mariupol and more than 60,000 in the suburbs had been awaiting evacuation.
According to him, the russians do not allow residents to leave the occupied territory, and shoot columns of civilians who are trying to escape from the shelling and occupation.
At the same time, there are no living conditions in the city. People are forced to stay in destroyed buildings without light, water, food and medicine.
Ukraine Media Center. Follow the news via the links below:
Website: https://mediacenter.org.ua/
Twitter: https://twitter.com/CenterUkraine
Facebook: https://www.facebook.com/UkraineMediaCenter/
YouTube: https://bit.ly/3whbxSm 
Telegram: https://t.me/lvivmediacenter