Back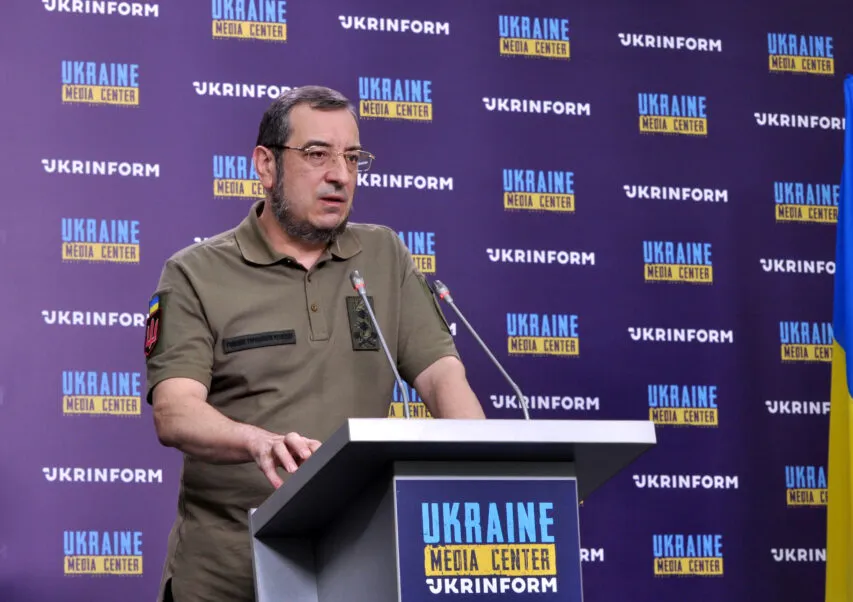 Вадим Скібіцький, представник Головного управління розвідки МОУ, Медіацентр Україна - Укрінформ, 21 липня
July 21, 2022, 15:08
"russia Spent 55 to 60% of Its Precision Missiles", Defense Intelligence
Vadym Skibitskyi, Representative of the Defense Intelligence of the Ministry of Defense, reported this during his briefing at Media Center Ukraine — Ukrinform.
"As of now, russia has already used 55 to 60% of its stock of precision missiles they had before the war. Most of the missiles used were the ballistic missiles of the Iskander system. We haven't seen this missile in use for some time," he said.
Many components for these missiles were made abroad; restrictions imposed as a result of international sanctions prevent them from importing these components openly. However, russia still has huge inventories inherited from the soviet union. It is very difficult to count the remaining inventory.
According to Defense Intelligence, the occupiers are trying to resume the production of precision missiles.
Read more: https://mediacenter.org.ua/news