Back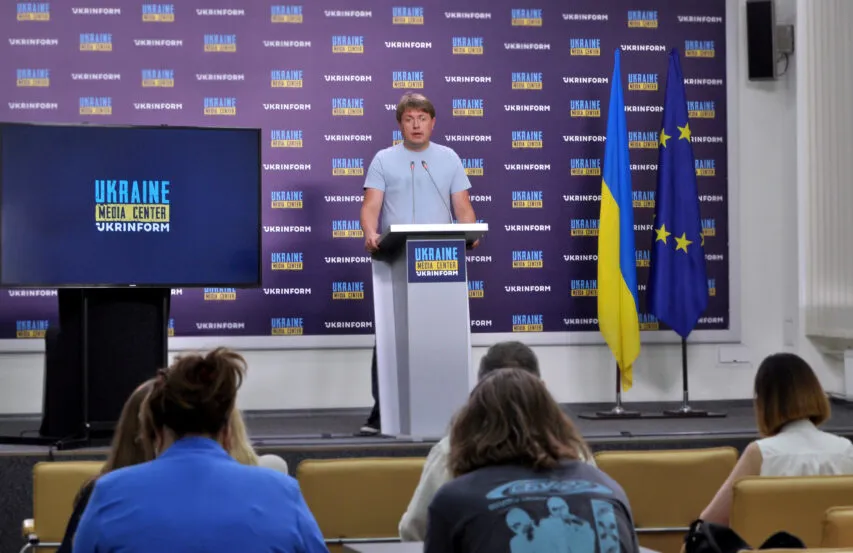 Андрій Герус, Медіацентр Україна - Укрінформ, 28 червня
June 28, 2022, 13:32
russia's Plan to Engineer a Fuel Crisis in Ukraine Failed, and Fuel Rationing at Filling Stations Will Be Lifted in July
Over 600,000 tonnes of oil products, with 400,000 tonnes of diesel fuel and 200,000 tonnes of petrol and liquefied gas, were supplied to the Ukrainian market in June from European markets.
Andriy Gerus, Chair of the Energy and Utilities Committee of the Verkhovna Rada of Ukraine, made these statements during his briefing at Media Center Ukraine — Ukrinform.
"Thus, the situation at the filling stations will stabilize. We still face a shortage in the Center and the East, but there are no longer queues at the filling stations in the West. In July, Ukrainian car owners will be able to get as much fuel as they need. However, the government calls that Ukrainians consume oil products responsibly and not use them without a pressing need," the Rada Member stated.
russia's plan to engineer a massive crisis in Ukraine has failed, and this plan will not be implemented, "We have developed a fuel delivery plan and created logistical chains from various European countries."
According to Gerus, russia showed itself not only as an aggressor country but also as an unreliable partner. For this reason, international partners aim to reduce the price of russian gas and minimize supplies from that country both within the framework of sanctions and outside.
"The European partners can see that russia is destroying our state and killing our people; they have started to realize that any trade with that country has to be restricted or terminated. I hope that this process will continue. Our strategic goal is to fully restrict and isolate russia from the whole world," the Rada Member said.
Read more: https://mediacenter.org.ua/news