Back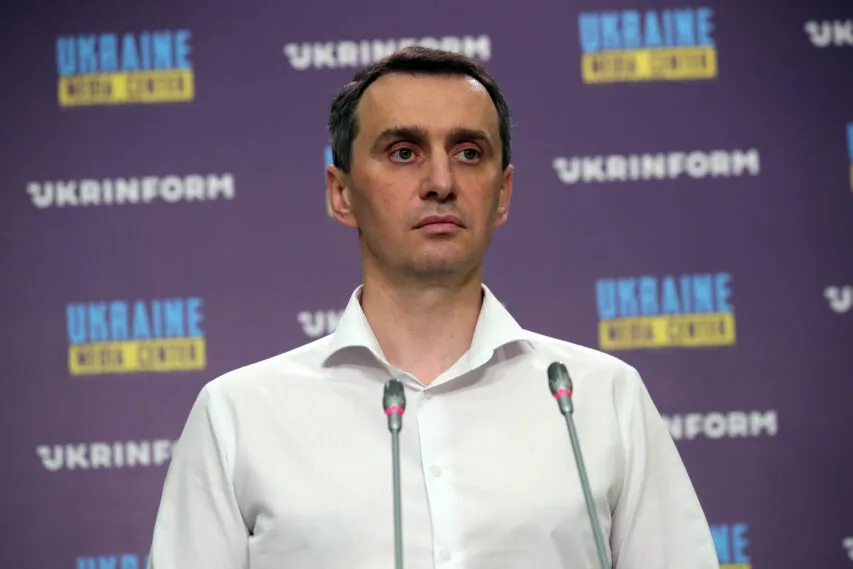 July 6, 2022, 16:01
"russia Kills 14 Medics, Wounds 48, Destroys 122 and Damages 817 Healthcare Facilities," Liashko 
Since the war had started, 817 healthcare facilities were damaged by the enemy artillery fire, disrupting the regular processes in hospitals.
Viktor Liashko, Minister of Health, disclosed this information during his briefing at Media Center Ukraine — Ukrinform.
"They destroyed 122 healthcare facilities to smithereens, beyond any repair; we will have to build them anew. In monetary terms, over UAH 35 billion will be needed to restore the facilities to their pre-war condition. Over UAH 15 billion more are required to rebuild the destroyed facilities," he said.
The Health Minister reported that 14 medics were killed and 48 wounded, according to the official data. In addition, there were victims among the mobilized colleagues who helped and saved soldiers of Ukraine's Armed Forces.
Also, 85 civilian ambulance cars were destroyed. russians took 105 vehicles, and we do not know what happened to them. There are 469 healthcare facilities in the occupied territory at the moment.
Read more: https://mediacenter.org.ua/news