Back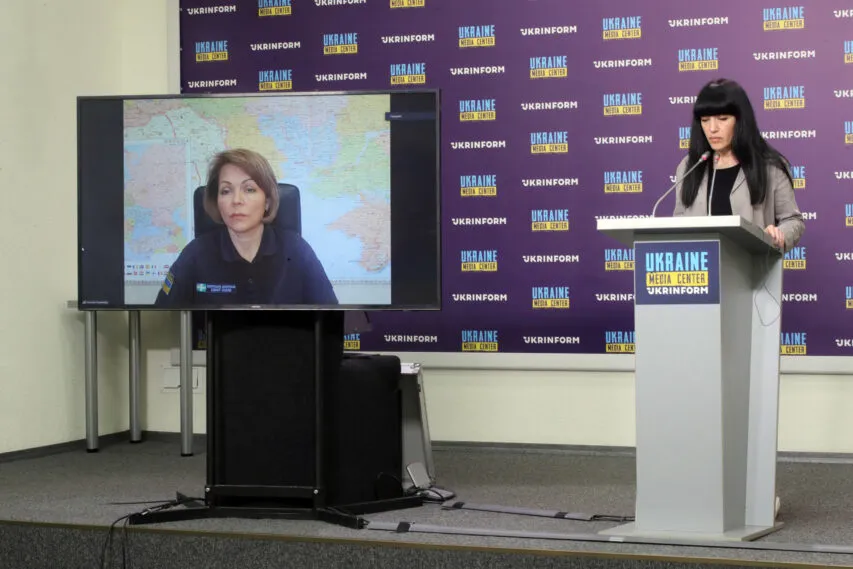 July 11, 2022, 13:45
"russia Hits Odesa Oblast with Missiles Again," South Defense Forces
Just recently, there has been a missile attack on Odesa Oblast. Kh-31 missiles were launched from Su-30 airplanes.
Natalia Humeniuk, Head of the United Coordinating Press Center of Security and Defense Forces of the South of Ukraine, stated this in Media Center Ukraine — Ukrinform.
"They hit a residential house in one of the coastal towns. The shock wave damaged several buildings nearby. A rescue crew and a law enforcement team are working on the site to find out all circumstances and record a violation of the rules of warfare," she said.
Currently, missiles hit agricultural grounds and destroy not only the grain stored for shipments but also fields with the new crop.
It is very difficult to discuss the goals pursued by the invaders; they aim to destroy everything they can't occupy and steal.
Read more: https://mediacenter.org.ua/news