Back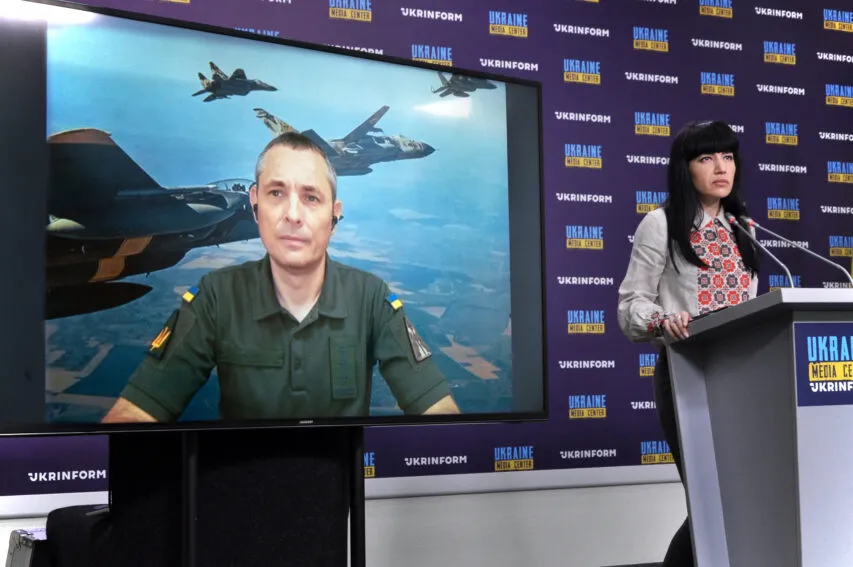 Юрій Ігнат, речник командування Повітряних сил ЗСУ, Медіацентр Україна-Укрінформ, 16 серпня
August 16, 2022, 12:48
"russia Expanded Its Helicopter Group around Ukraine to about 360," Air Force of the Armed Forces of Ukraine
Yuriy Ignat, Spokesperson for the Air Force Command of Ukraine's Armed Forces, disclosed this at Media Center Ukraine — Ukrinform.
"The foe brings aircraft from within the country. There are about 430 enemy aircraft around Ukraine and a growing helicopter grouping. It is now about 360 helicopters strong," the spokesperson said.
According to him, in early February, our country was surrounded by about 700 aircraft – 400 airplanes and 250 helicopters. The Air Force and defense forces destroyed a lot of russia's aircraft.
Read more: https://mediacenter.org.ua/news