Back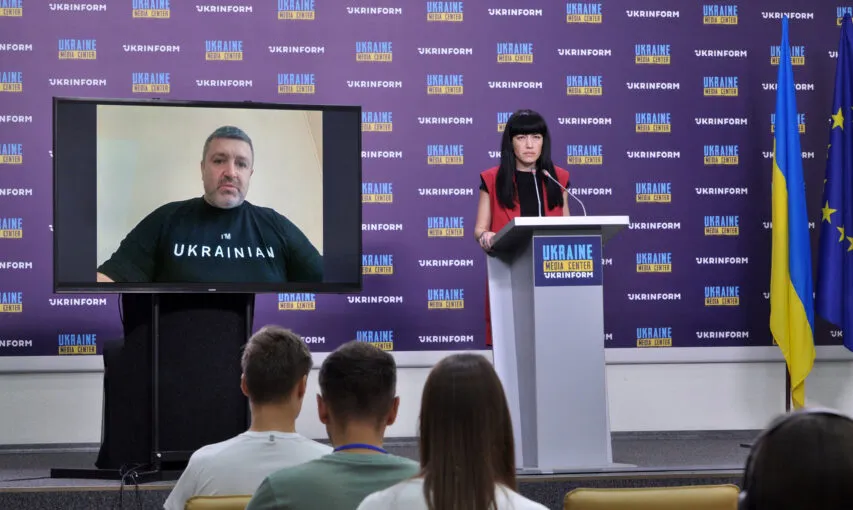 Сергій Братчук, Медіацентр Україна - Укрінформ, 5 липня
July 5, 2022, 14:36
russia does not have resources to conduct amphibious operation — Odesa Oblast Military Administration
Currently, there are no signs of preparations for a naval amphibious operation, because the russians do not have the capabilities for this. They have no success on land on the southern axis, especially, because of the Snake Island's return under Ukraine's control.
Serhii Bratchuk, Spokesperson for the Head of Odesa Oblast Military Administration made this statement at Media Center Ukraine — Ukrinform.
"There are constant threats of missile strikes. When we talk about the possibility of strikes from the occupied Crimea, we are talking about a threat not only to Odesa region, but also to other regions. In recent days, the enemy's tactics involves the use of strategic aircraft that launch missiles of old models — Kh-22, Kh-29, Kh-31. They carry out strikes on the territory of Ukraine from the territory of russia. We observed such tactics when Serhiivka was shelled, where 21 people died, 39 were injured, four of them children," — the spokesman said.
All the victims remain in medical facilities, the condition of some of them is serious, but the doctors are doing their best.
Read more: https://mediacenter.org.ua/news