Back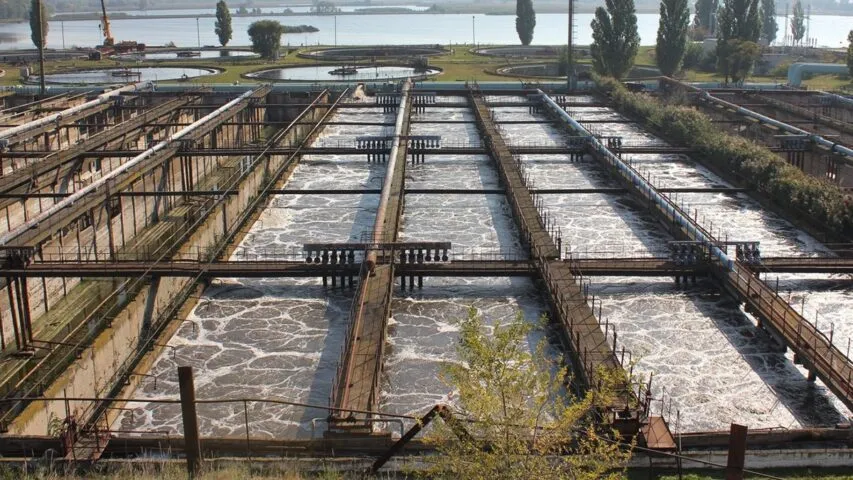 October 26, 2022, 14:51
russia completely destroys protected areas in Zaporizhia region
Vasylivka water treatment facilities, which are located on the coast of the Kakhovka reservoir in Zaporizhia region, were destroyed with corresponding consequences. The constant destruction of objects in populated areas does not improve the ecological situation. However, the situation will be fully understood only when the hostilities are over.
Oleksandr Starukh, the head of the Zaporizhzhia OVA, stated this at the Ukraine-Ukrinform Media Center.
"The change of landscapes throughout the territory, the extermination of animal and plant life, we will be able to talk about this after the war. It is already clear that the area where animals and plants live has already become a thing of the past, all protected areas," — Starukh said.
Read more: https://mediacenter.org.ua/news